This Photographer Captured This Touching Moment Of A Boy Born Without Eyes.
John is a special boy, not like the others. He is unable to communicate with his words, and he cannot see you.
Photographer Sara Marie Ramsoe wanted to capture the courage this little boy had inside of him, through her art of photography.
Sarah lived in the same neighborhood as John, who was 11 years old. John was born without eyes, he cannot use his body, he cannot speak or communicate.
It was when Sarah received an assignment from the Bilder Nordic School of photography to find someone with a social difference, that she approached John's family and asked to photograph him.
Sarah wanted to understand John's feelings and capture them on film. She wanted John to speak through the photos.
It was challenging to capture his personality, but as you can see, soon enough his personality took center stage. Looking at these photos, we see a life that we do not understand. Looking at these photos, you can see the things we take for granted.
Through these photos, you can see John's life still has some moments of joy, sadness and challenges. But John will keep moving forward, sharing the wonderful mystery of life that lies within.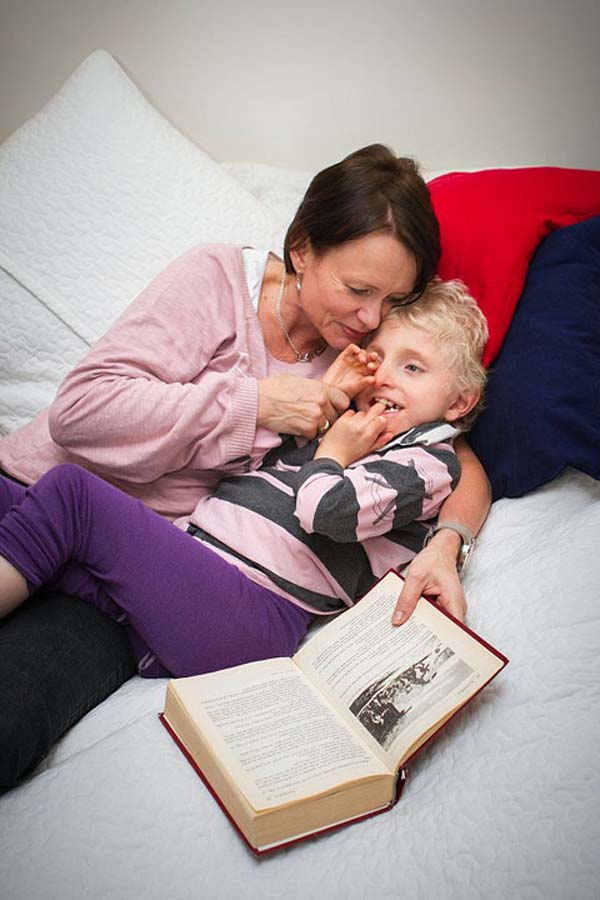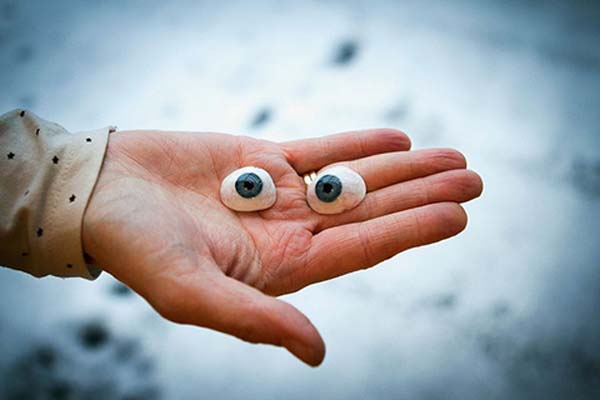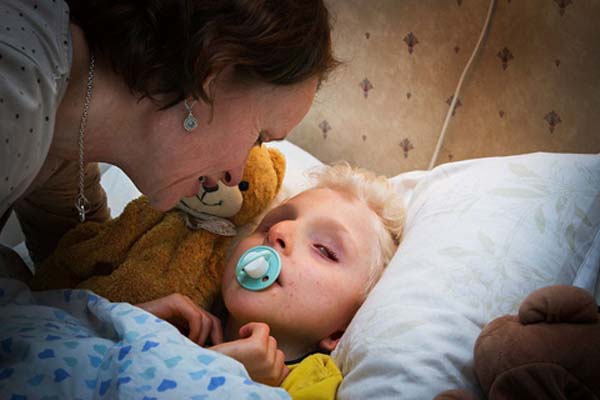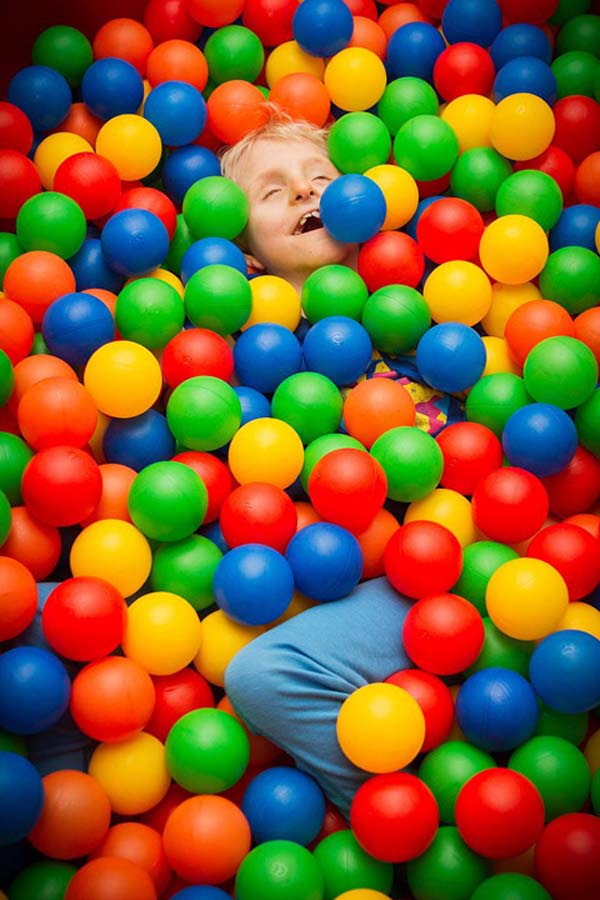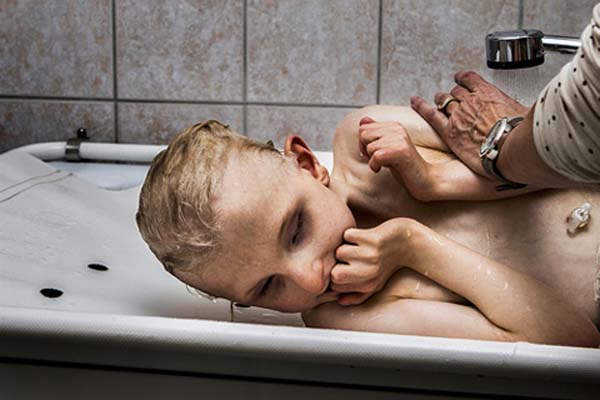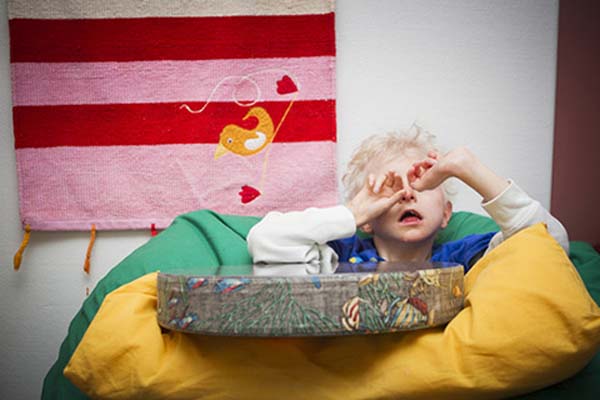 CLICK HERE —> TO LIKE DAILY BUZZ LIVE ON FACEBOOK!