The Earthquake in California That Could Finally Destroy LA.

The Puente Hills thrust fault runs from northern Orange County all the way into Hollywood and experts believe that a larger magnitude earthquake on this fault line could actually produce more damage than any earthquake along the famous San Andreas fault line ever could.
It is speculated that if a magnitude-7.5 earthquake would hit it could kill 3,000 to 18,000 people and cause up to $250 billion in damage. Whereas a bigger magnitude 8 quake on the San Andreas fault is estimated to only cause approximately 1,800 deaths.
The Puente fault runs near so many older structures made of concrete in a very populous area that it makes this scenario quite likely. The only thing to do if you live in these areas is to be prepared and well informed of what to do if this disaster were to happen.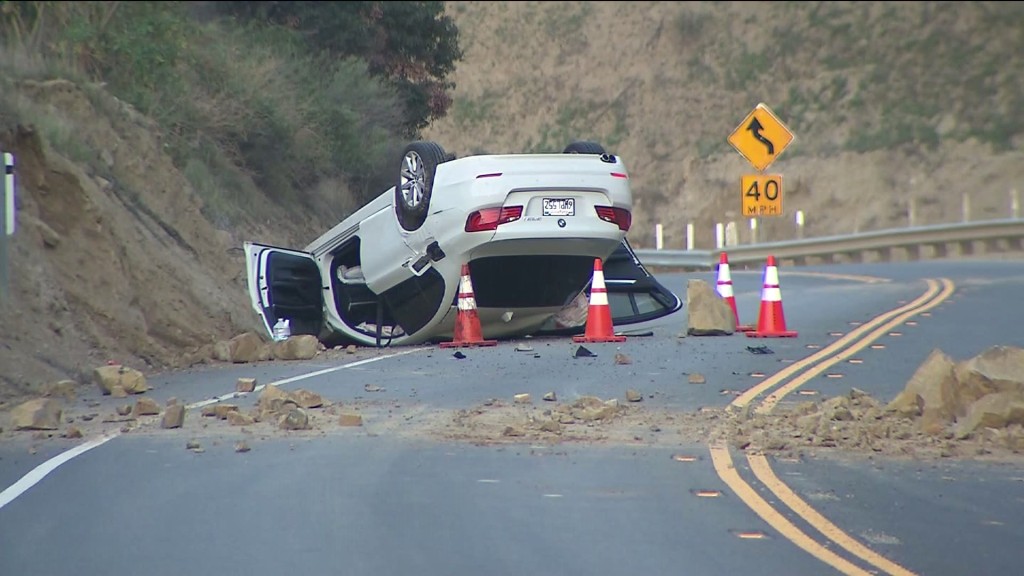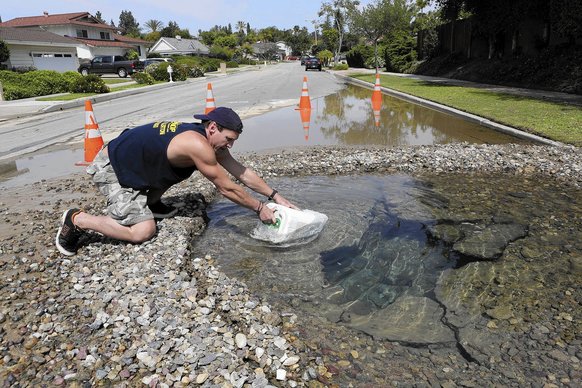 CLICK HERE —> TO LIKE DAILY BUZZ LIVE ON FACEBOOK!