Stillborn Baby Changes Families Life Forever. Photos Will Amaze You. 
A stillborn child is one of the most heartbreaking thing that a family would have to go through. Walter Joshua Fretz, and 19 weak old infant, entered this world a few weeks too soon. He only survived outside of his mothers womb for a few minutes, but during his time, his family experienced something miraculous.
just being close to his little body they realized how precious life was. Walter may not have been here on this earth for very long, but he touched his mother's heart. Even the doctors and the nurses in the room cried with the family as they embraced their little miracle Walter.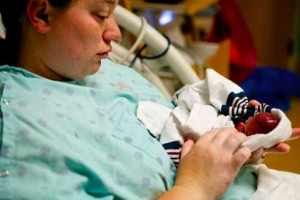 .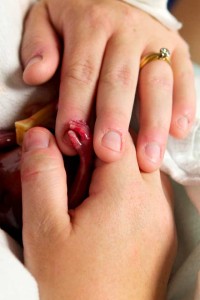 .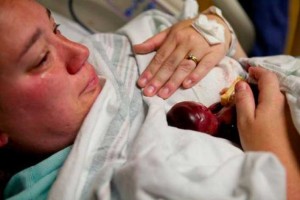 .
Many abortions occur at Walters age during the second trimester. He was born alive. Life is precious no matter how old that life is. Walter can teach us that. There is not a baby that is too young to love.
Walters family will never be the same.