The UFO Disclosure Exposed, Amazing Original Footage!
This is by far is the most excellent UFO compilation of TV media reporting that I have ever seen. It shows UFOs around the world caught on video by normal everyday people.
These videos were captured between 2008 and 2011. It shows mass media coverage as if they have given the green light to start reporting on UFOs.
I find it a bit strange since the mass media have been the ones censoring UFO reports for the last 40 years. But now they are opening the door to this strange phenomenon.
At the end of this video, is an interview with a man who phones in to a talk show. He is a former employee of area 51 in Nevada. Before this frantic phone call ends with the transmitter's cutting out, he shares these last words with the radio host, "They want those major population centers wiped out so that the few that
are left will be more easily controllable."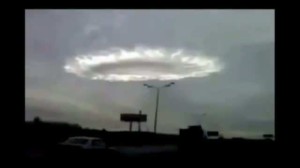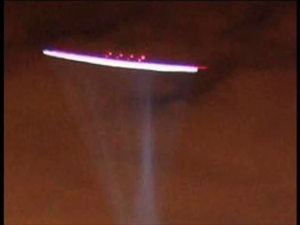 The videos captured around the world is hard to deny. Several people caught each sighting with video from different angles, omitting a possible elaborate hoax.This video might scare you, but it needs to be seen. Please share with everybody that you can!