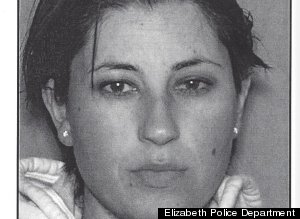 Woman Working 4 Jobs Dies Napping In Her Car Between Shifts. For most, it's a struggle to make ends meet and survive in this world. Some people have two jobs to try and make a living off of what politicians consider a "fair" minimum wage.
Well this New Jersey woman took it a step further even. She was working four jobs before she met her untimely ending while napping in her car between shifts.
32-year-old Maria Fernades of Newark died on Monday from a deadly mixture of carbon monoxide and fumes from an overturned gas can she had in her 2001 Kia Sportage.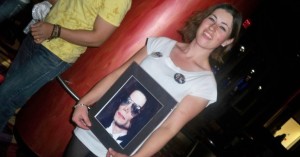 According to investigators, Fernandes pulled into a lot off of Route 1 and 9 in Elizabeth, NJ early Monday morning for a nap. She had left the car running and the combination of the car's exhaust and the spelt gas can fumes were enough to kill her in her sleep. She was found dead around 3:51 p.m.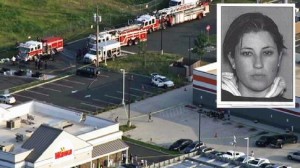 Police don't suspect there was any foul play. "This sounds like someone who tried desperately to work and make ends meet, and met with a tragic accident," said Police Lt. Daniel Saulnier to NJ.com. Fernandes was born in Portugal before emigrating to the U.S. and was beloved by co-workers like Parth Patel.
She worked with Fernandes at Dunkin' Donuts. "She used to work like three shifts every day," said Patel, recalling how hard Fernandes used to work. "Sometimes she wouldn't sleep for five days." A very sad end for someone who tried to work so hard to get somewhere in life. Her friends and co-workers plan to hold a tribute to her and her funeral was held today at a city funeral home.