10 Photos Taken In The Woods That Will Give You Nightmares
1. If that was a real girl and not a ghost wouldn't the deers run?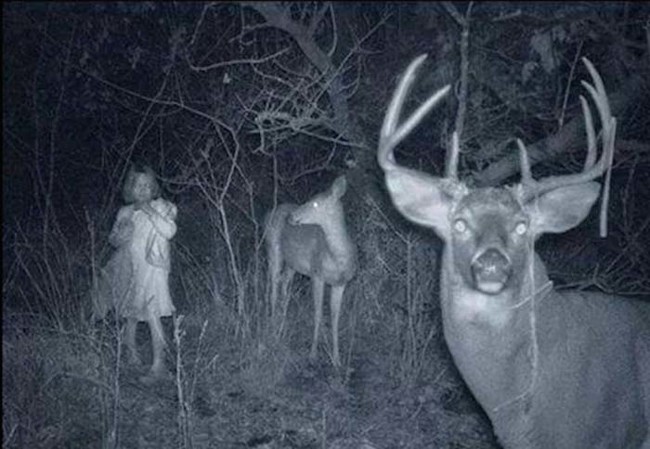 2. Transparent figures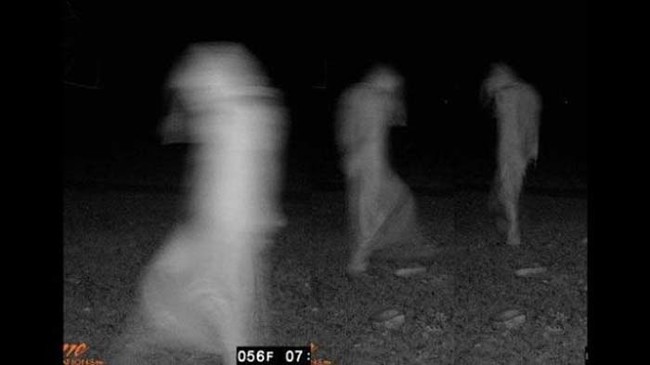 3. That's a demon if I've ever seen one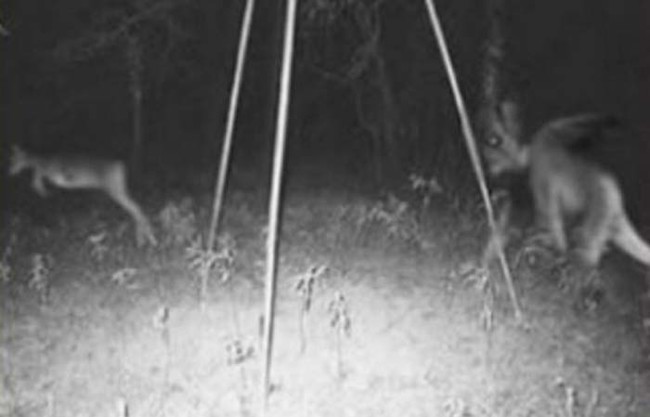 4. Bigfoot?!?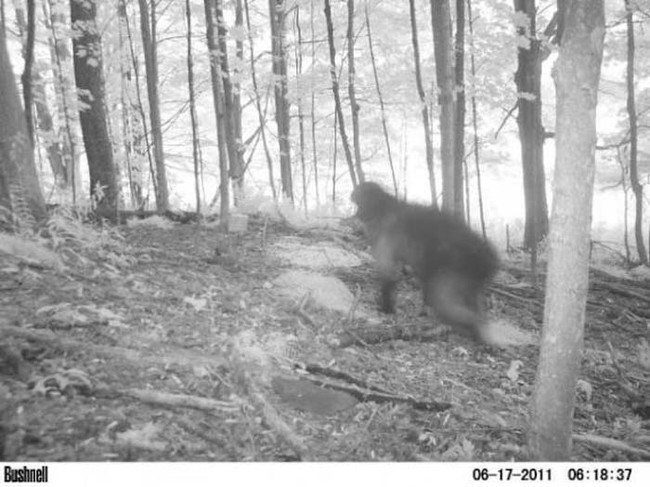 5. WTF?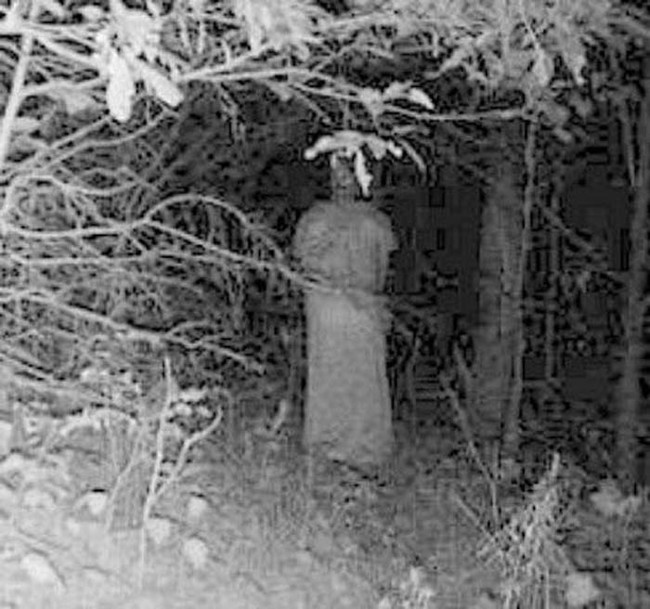 6. These two photos were taken seconds after each other. What is that thing?
7. Creepy kid… no thanks!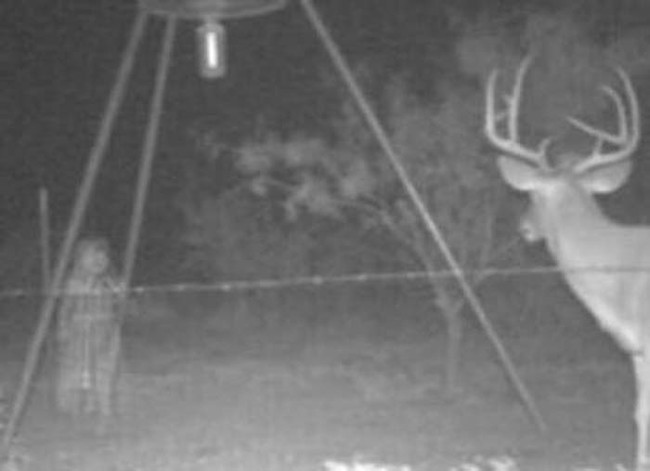 8. Look out it's a flying squirrel!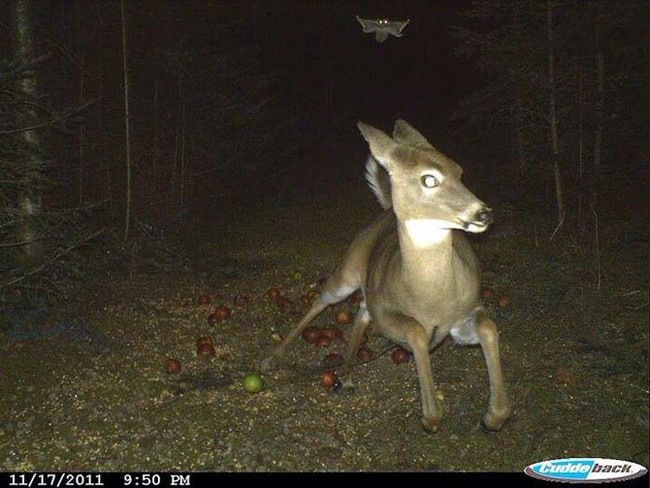 9. The Grim Reaper?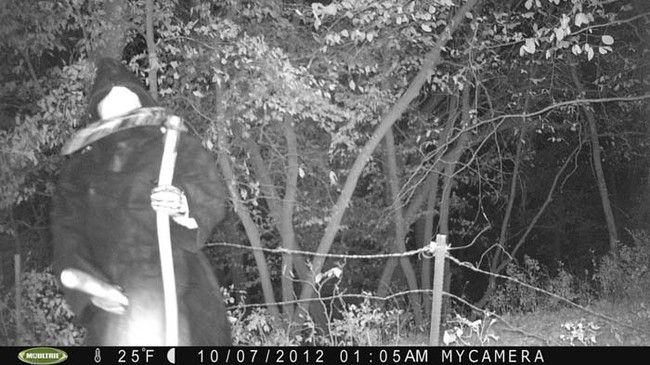 10. Those eyes burn into my soul…