8 Photos Of Shocking Police Brutality On Peaceful Protesters and Civilians.
We have seen several riots this year with people protesting against deaths of unarmed Americans. There have also been peaceful protests standing up for human rights. However, it seems as if the outcome, whether the protest is a riot or peaceful, is always the same.
We see video after video, photo after photo of police brutality in America and it is getting worse by the second. It seems as if the police are doing more and more of these types of things:
1. Macing peaceful protesters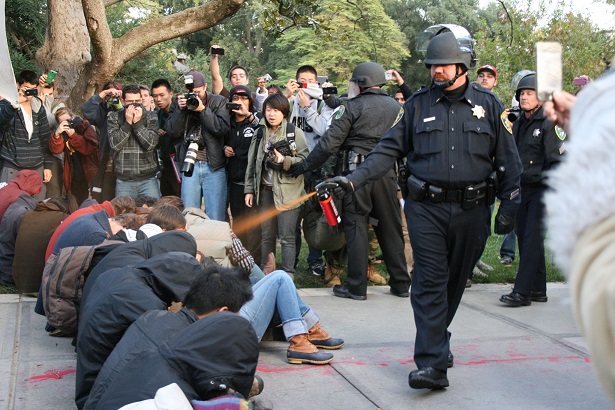 2. Choking people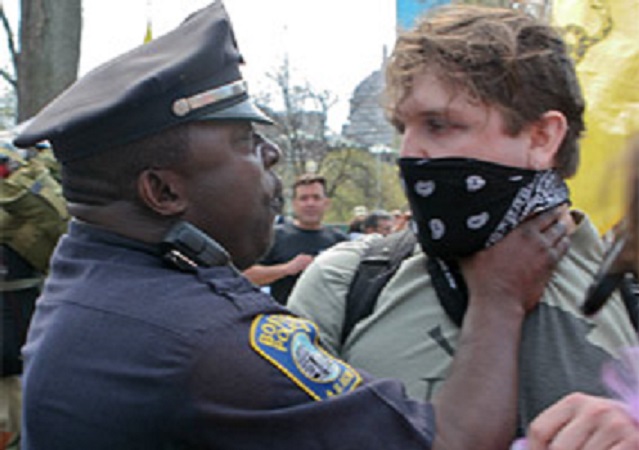 3. Gagging people to silence them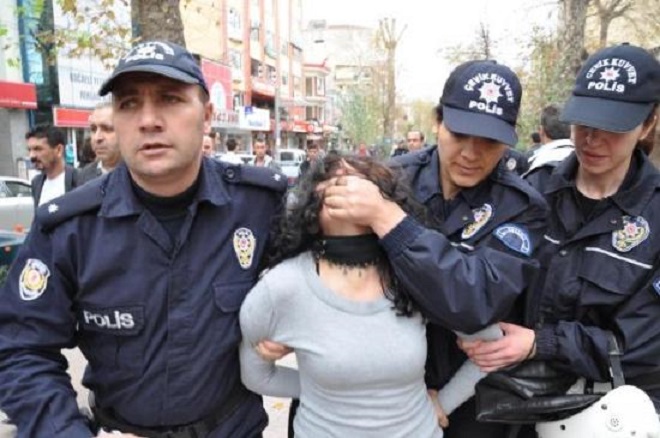 4. Punching women in the face
5. Hitting children with sticks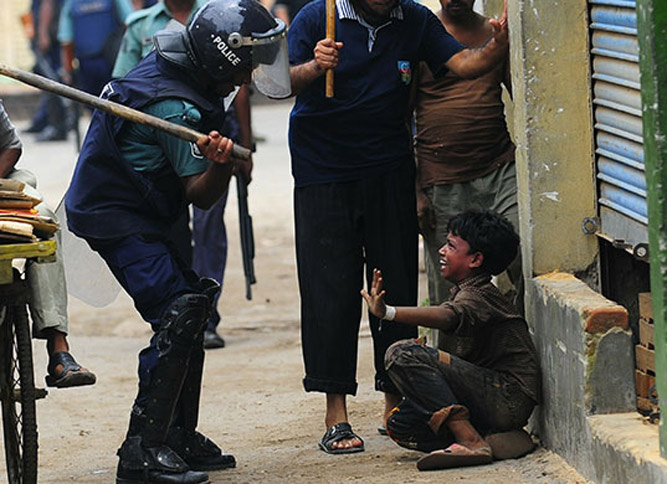 6. Kicking women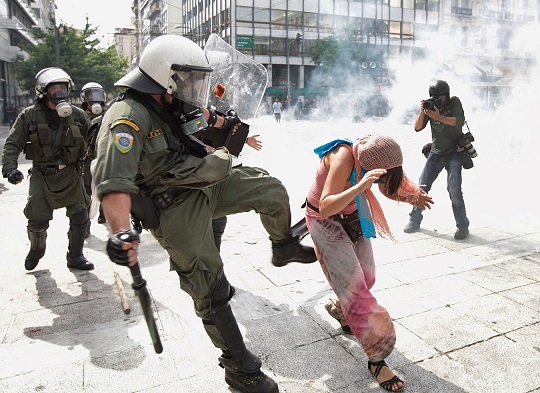 7. Pulling hair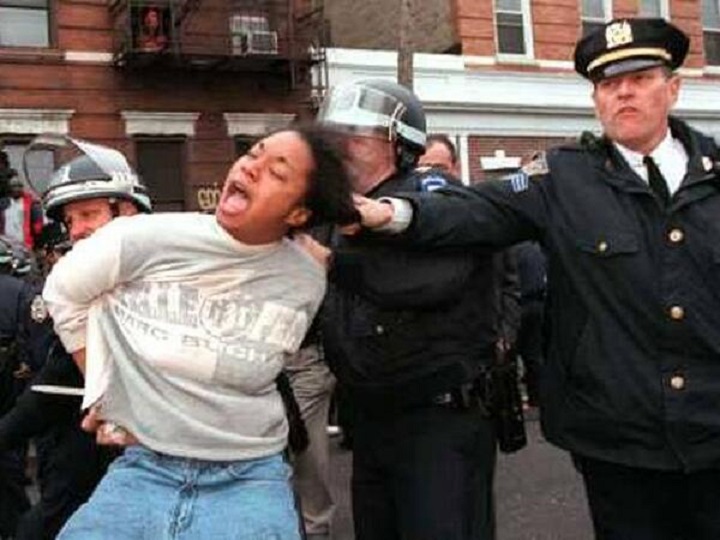 8. And yes, even killing unarmed people in choke holds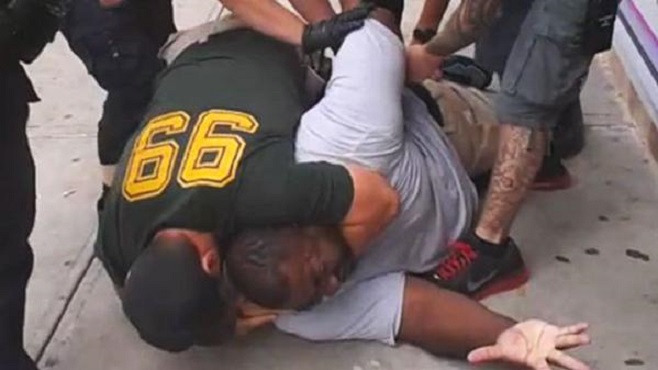 CLICK HERE —> TO LIKE DAILY BUZZ LIVE ON FACEBOOK!