Share The Knowledge!
 Donald Trump loves Latinos! Just kidding….
Donald Trump's anti-Latino remarks have cost him several business partners since the launch of his campaign in June of last year, including NBC Universal, which aired Trump's reality show "The Apprentice" and co-owns the Miss Universe Organization.
Several prominent figures in the Latino community have also spoken out against Trump; actress America Ferrera and singer Ricky Martin published scathing op-eds condemning trumps actions and rallying Latinos to unite against him.
Even though only 18% of Hispanics take Trump seriously as a presidential candidate, the Republican has vowed that he "will win the Latino vote" if nominated.
If Trump wants to win the Latino vote, he might want to learn from past mistakes. Here are 9 of the most outrageous things the presidential candidate has said about Latinos, according to the Huffington Post: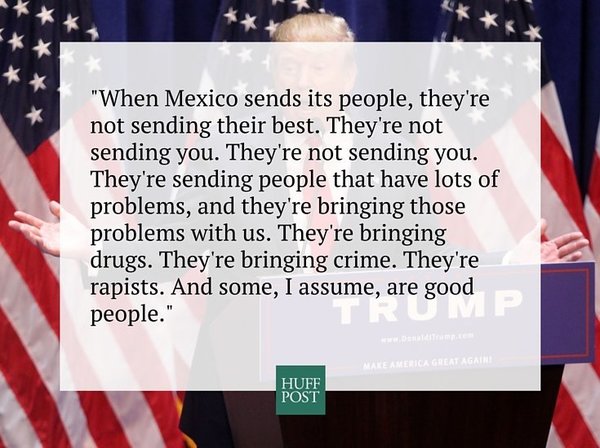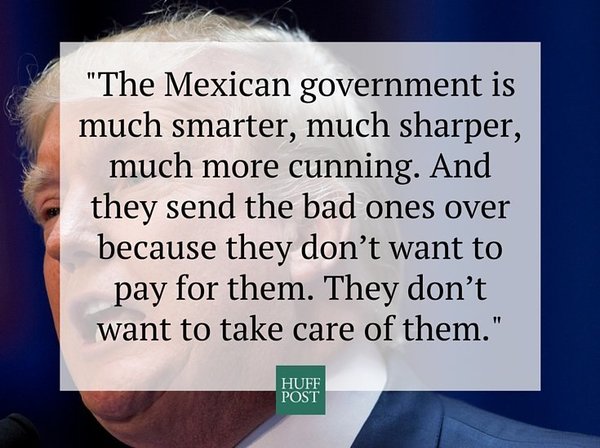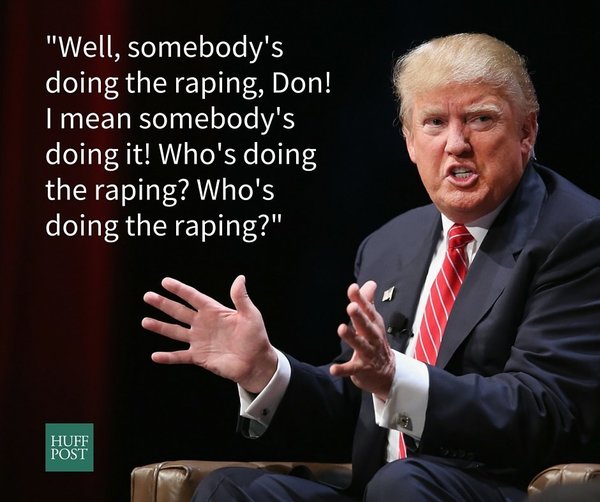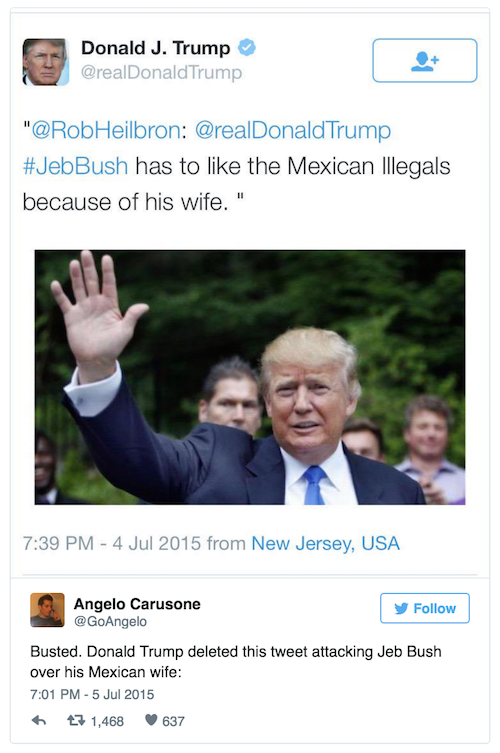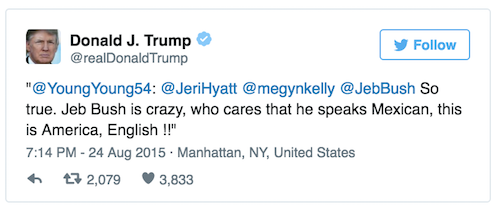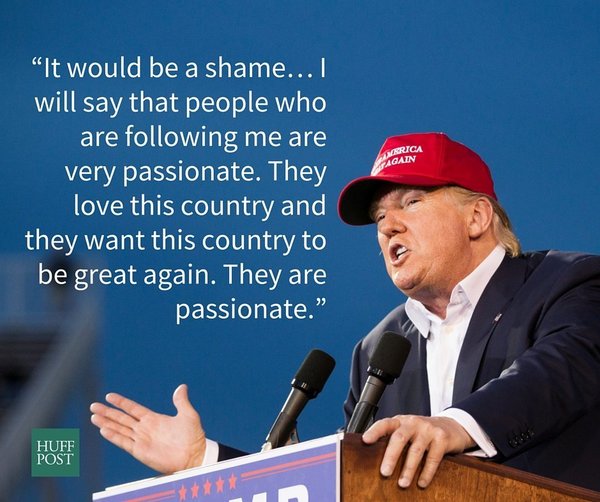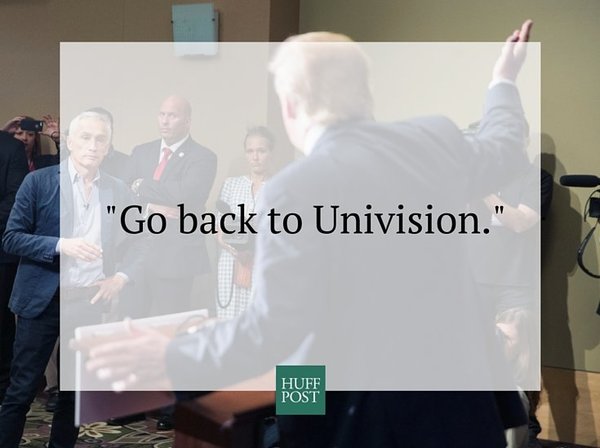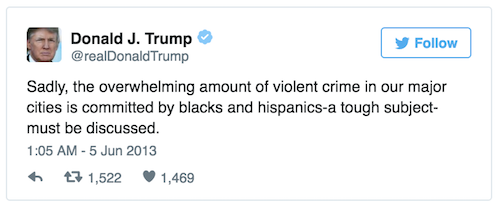 Share The Knowledge!