I Bet You Can't See These Animals That Naturally Blend In With Their Environment.
When walking in nature you see some pretty amazing things.
But what about the things you don't see?
Just because you don't see them, does not mean they are not there.
The photos below will show you all of nature's beauty that you are missing because of their natural ability to blend in with their surroundings.
It's pretty awesome stuff, check it out!
The Walking Stick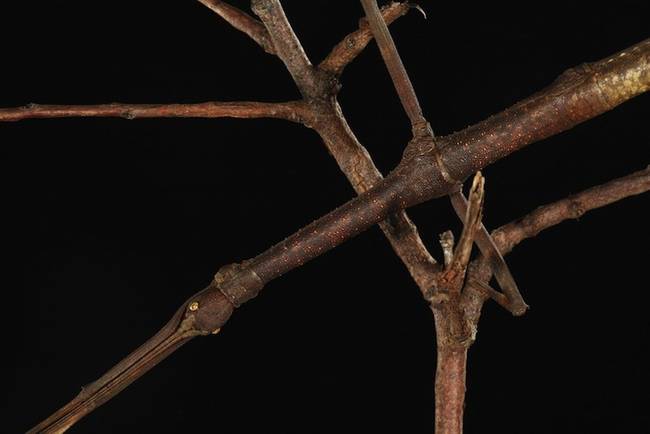 The Spider

The Snake

The Lizard
The OTHER Lizard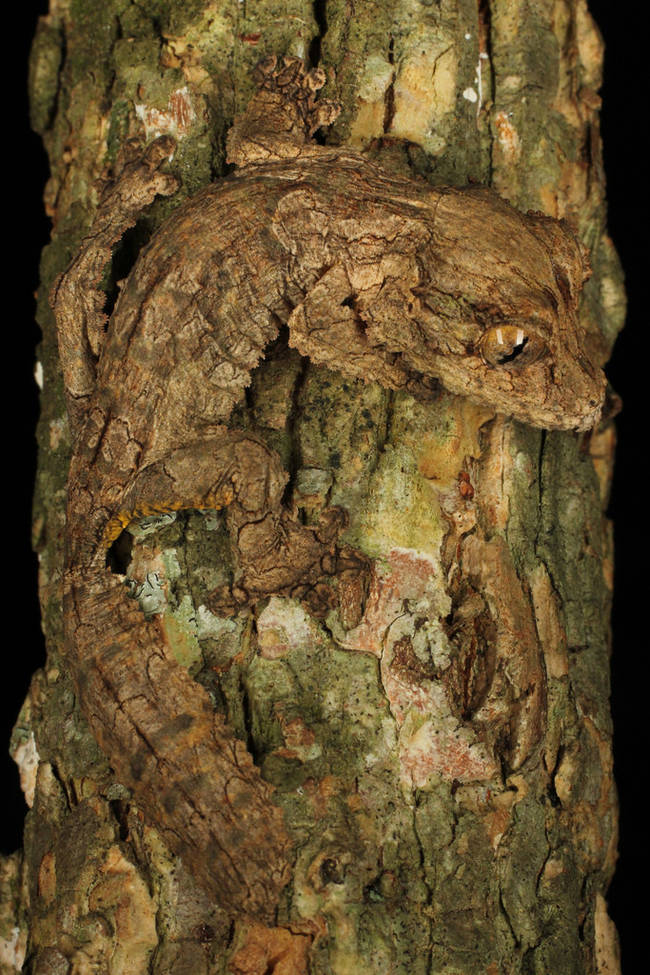 The Moth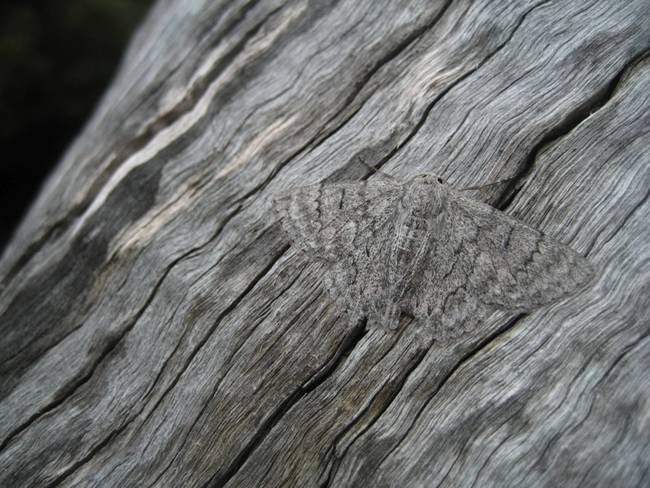 The Leopard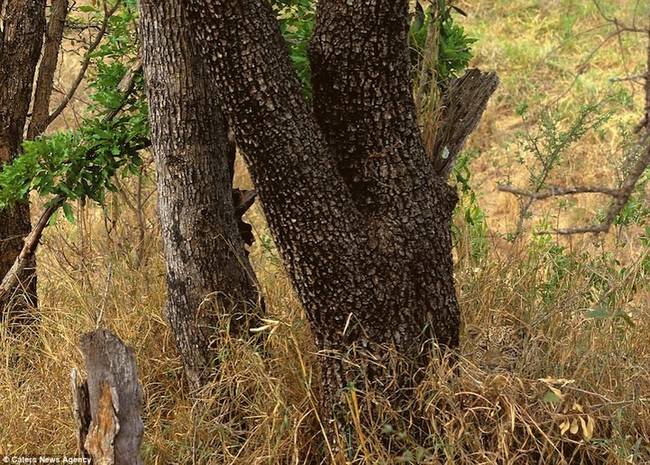 The Leaf Litter Mantid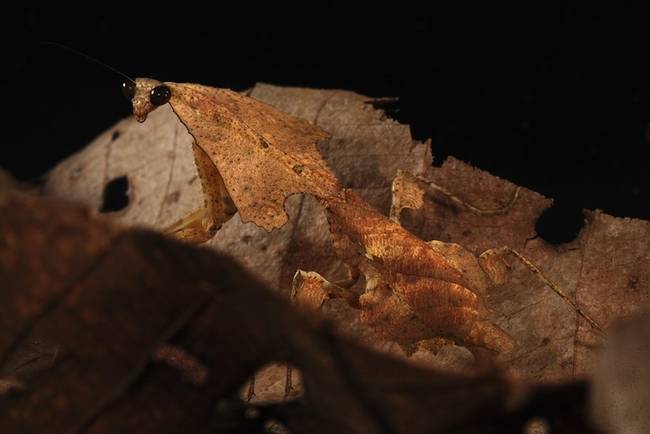 The Fish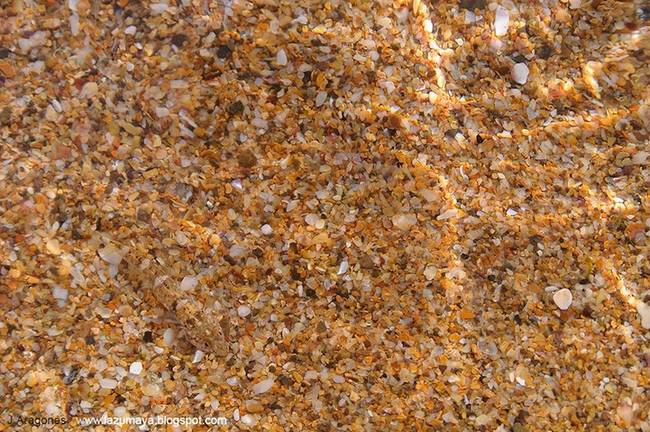 The Alligator