Share The Knowledge!
See Why Deep Fried Tequila Shots Are The Only Way To Get Wasted! Recipe Included
What if you could get drunk without actually drinking?
Would you do it? Of course you would!
Well, we have found the perfect solution – Deep Fried Tequila Shots.
Where have you been all my life?
This Is What You Will Need: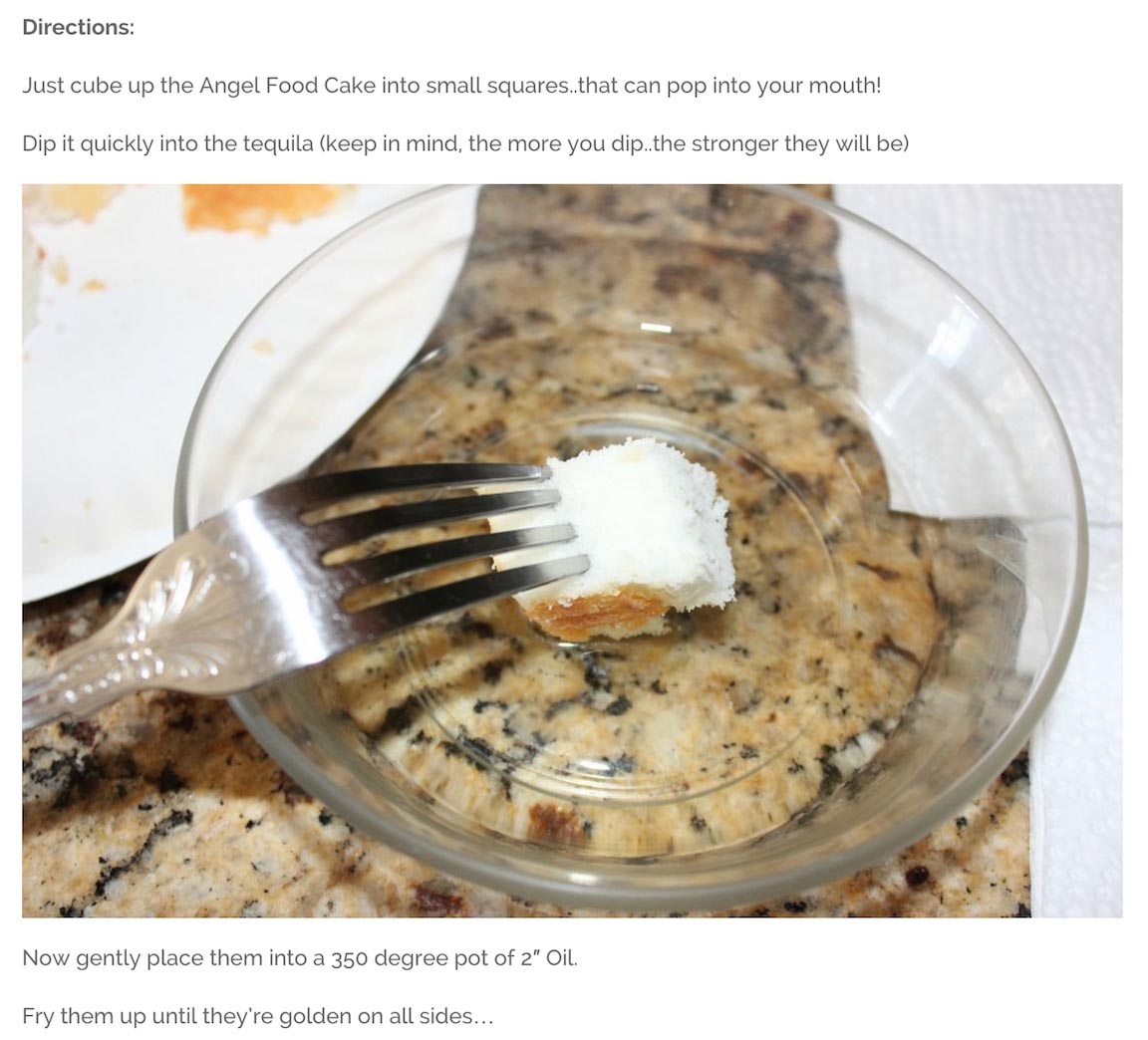 Share The Knowledge!