Disney Easter Eggs You've Never Caught Before
Brother Bear- Nemo makes an appearance when the water is disturbed.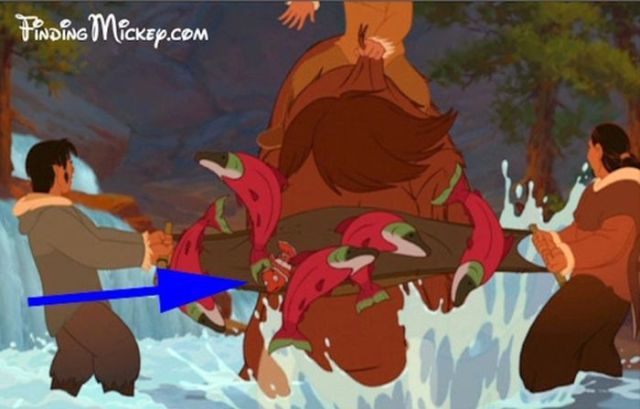 101 Dalmations – Lady and the Tramp show up in the night barking scene.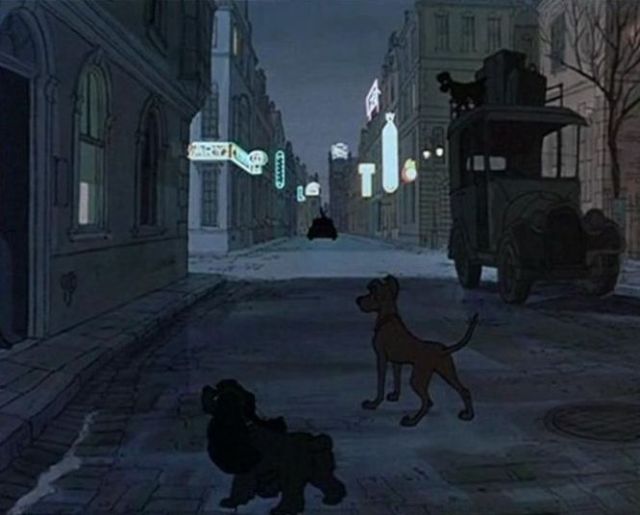 Aladdin – Beast shows up in the Sultan's miniature display.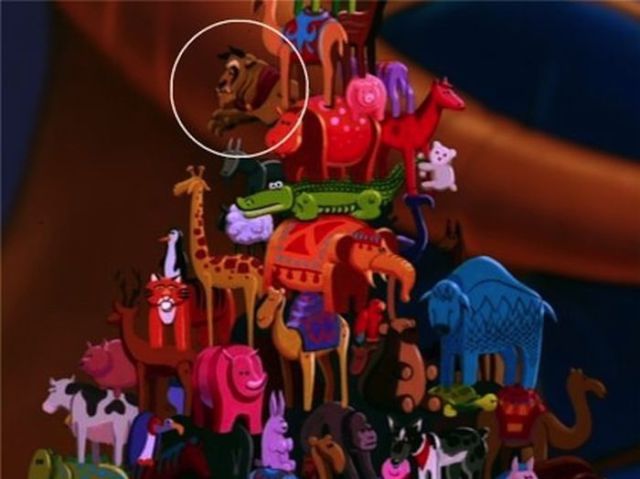 Hercules – The slain lion is Scar from Lion King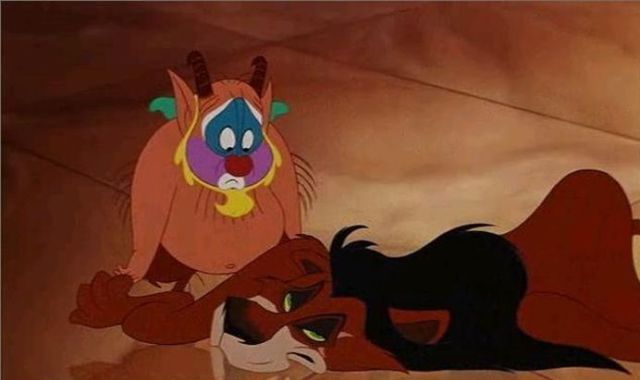 The Princess and the Frog – Aladdin's magic carpet is in the opening scene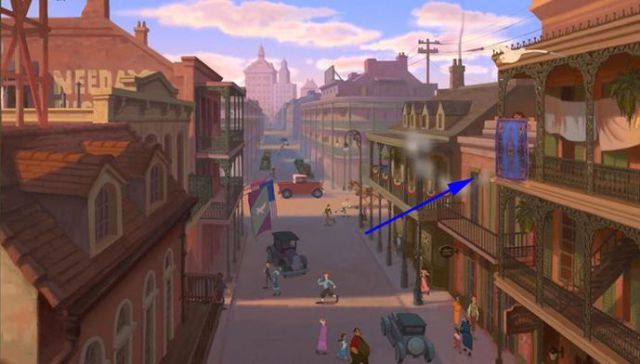 Tangled – Pinocchio appears in the rafters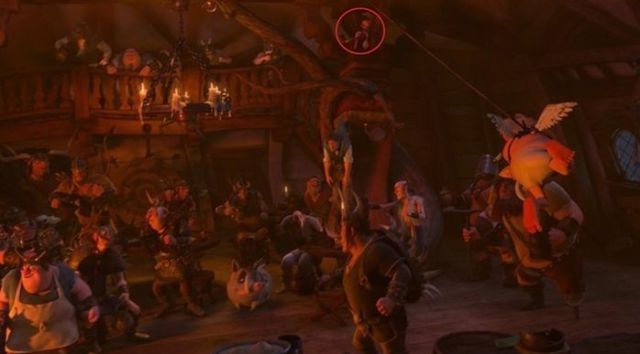 Lilo and Stitch – There's a Dumbo Toy in Lilo's room.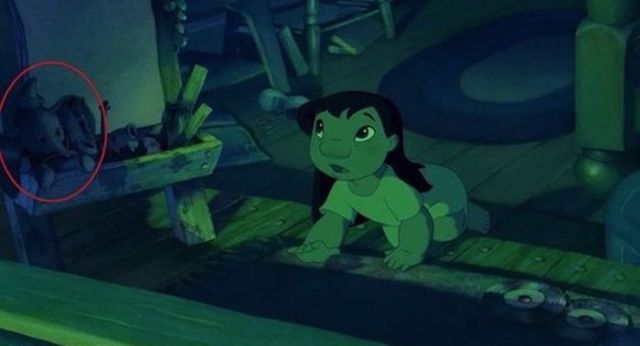 Tarzan – Mrs. Pots and Chip from Beauty and the Beast.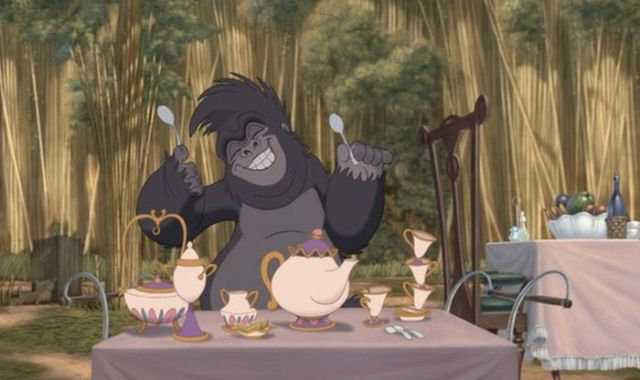 The Rescuers – Bambi and his Mom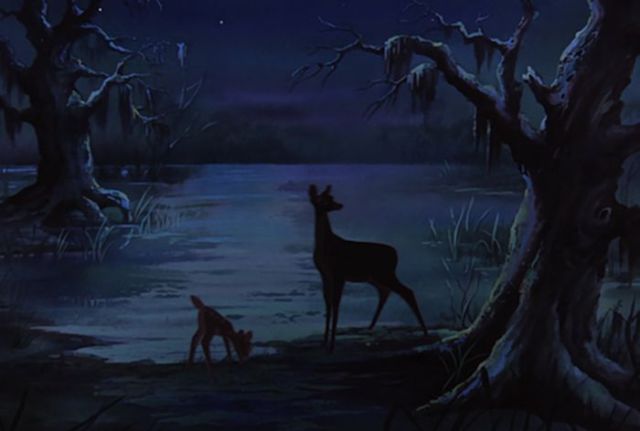 Lilo and Stitch – A Mulan poster appears in the background.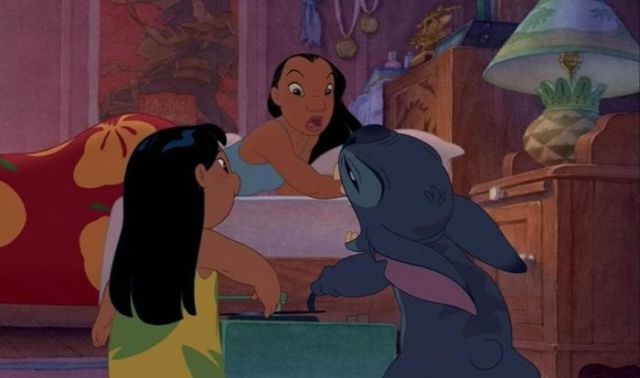 Little Mermaid – Is that you Goofy?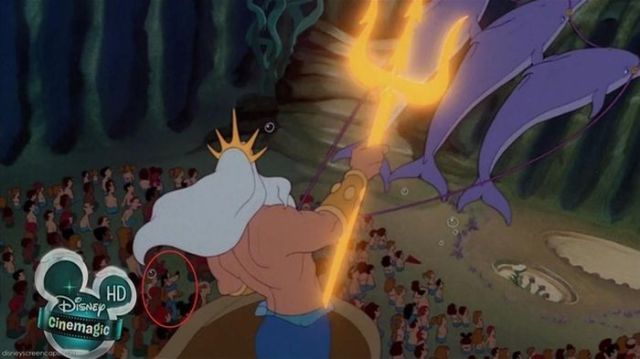 Treasure Planet- Stitch doll on the shelf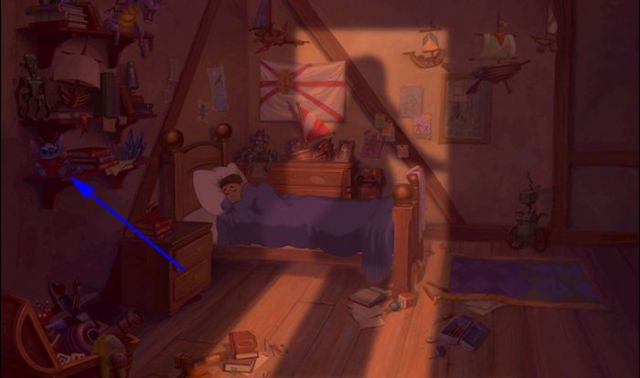 Lilo and Stitch – The ball from Pixar's Luxo Jr.