Snapchat's New "Best Friends" Emoji will "Change the World"
Without any fanfare Snapchat launched an update to its mobile application that will improve life, as we know it.  That's according to Snapchat's release, which states it will "change your life."
"We didn't want applause.  We didn't want pats on the back.  We just wanted to give back to the world," says Snapchat spokesman, Chad Evergreen.  "It's enough to know we played a large part in bringing peace to Earth and goodwill to all men and women."
Over the weekend, Snapchat added a new Friend emoji update.  When a user views their Friend list, they can now see up to 6 different emojis telling them whether a person is a friend, a best friend, or sometimes not a friend.
Mr. Evergreen raved over the new update, "It's a game changer.  Poverty, hunger, the loss of Zayn Malik – just imagine how this new Friends update will affect all of that.  It's mind boggling."
While Snapchat executives see only the growing excitement over the new feature, many users question whether it will help develop healthy relationships or tear them down.
"You just got to tune out the nay-sayers," defends Chad.  "You got to think about the orphans, think about the sick, think about the elderly.  This update…I mean WOW…can't you feel the winds of change?"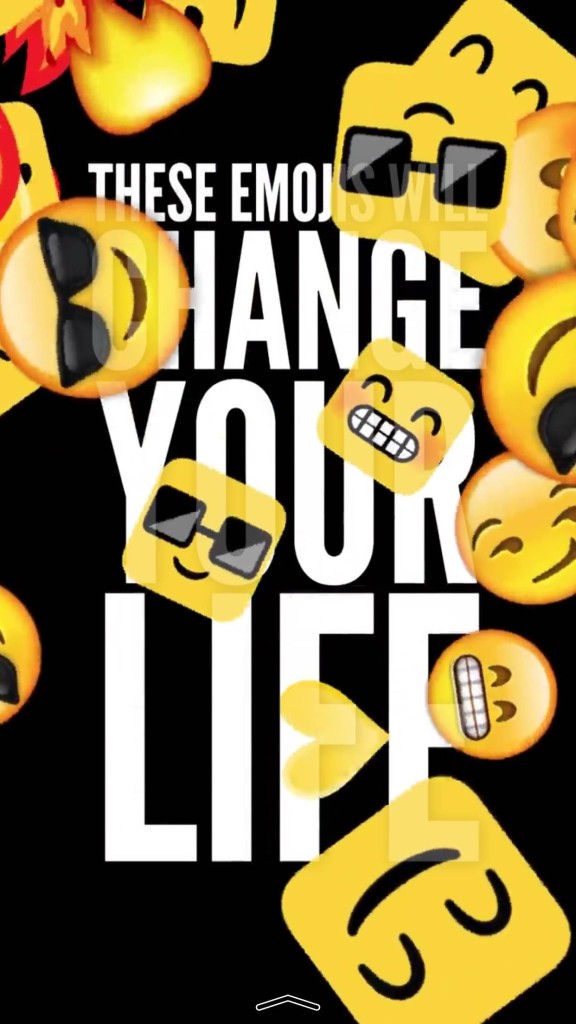 Many industry insiders have called the update stealthy.  No press – No announcements, just users waking up to find the new feature staring up at them.
"We don't need to be honored, nor do we need to be awarded.  We are giving – it's in our nature.  We just want to give."  Chad paused to wipe a tear from his eye.
This is the second time Snapchat has attempted to launch a "Best Friends" feature.  The first attempt was removed in January after it was universally panned for creating drama and competition amongst friends instead of bring people together.
"This time we did it right" says Mr. Evergreen. "This time the world will see the double rainbow we made."