Ditch The Coffin! These 'Pods' Will Turn You Into A Tree When You Die!
You are now officially biodegradable when you die – if you choose to be.
Capsula Mundi is an eco-friendly alternative to being buried in a coffin.

These revolutionary "seeds" were developed in the hopes of offering a more practical burial.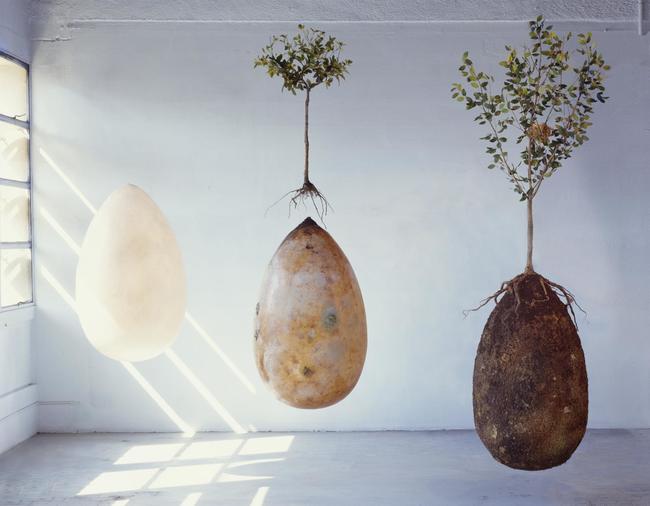 Like a coffin, these egg shaped pods are designed to each house a deceased human body for burial.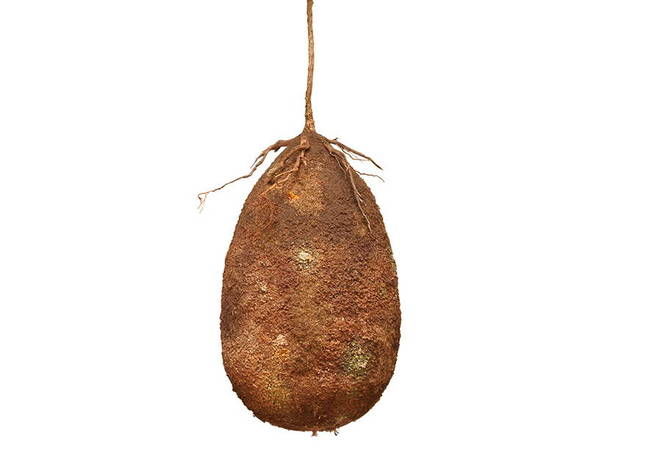 The body is seated in the fetal position within the biodegradable pod and buried into the ground.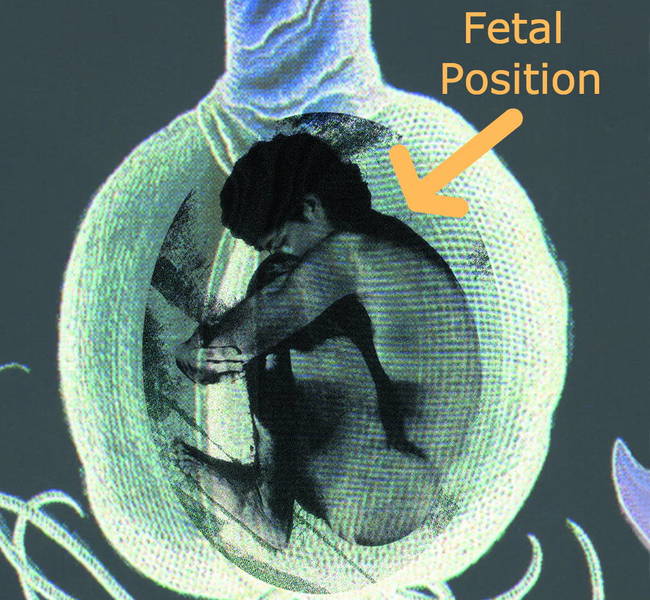 From there, a tree is planted above it, allowing its roots to soak nutrients and grow.

Anna Citeli and Raoul Bretzel, the duo behind Capsula Mundi, explain, "The tree is chosen when the person is alive, relatives and friends look after it when death occurs."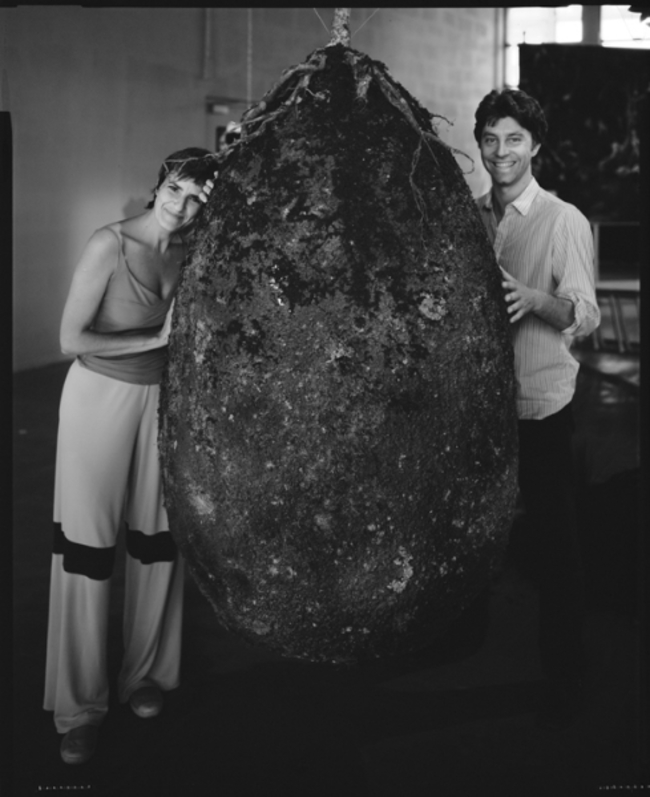 Here is the basic outline of the process: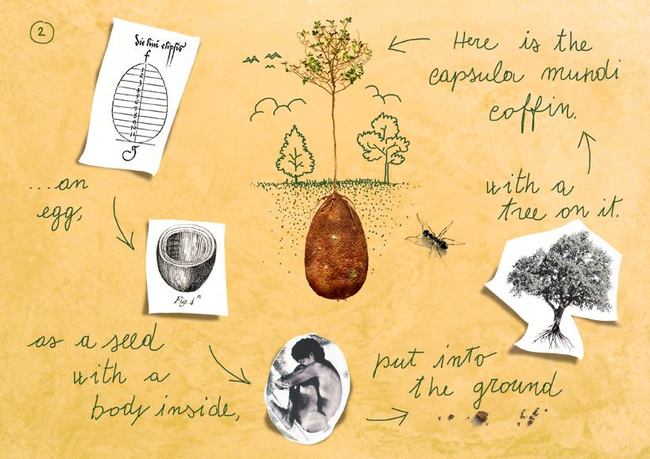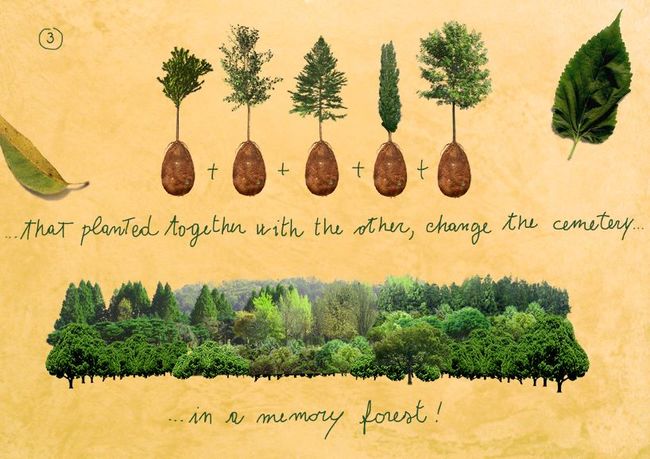 The appeal of these burial pods is that the human body cannot only serve as a source of life to a tree, but also provide inorganic form for living loved ones to visit.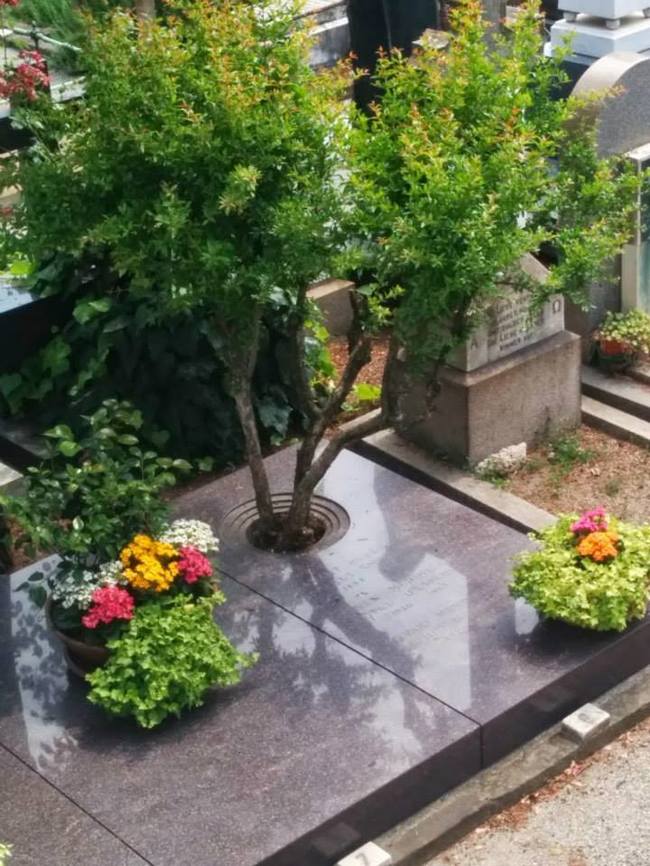 Unlike a traditional cemetery filled with cold, hard tombstones, this method of burial offers a forest of growing life.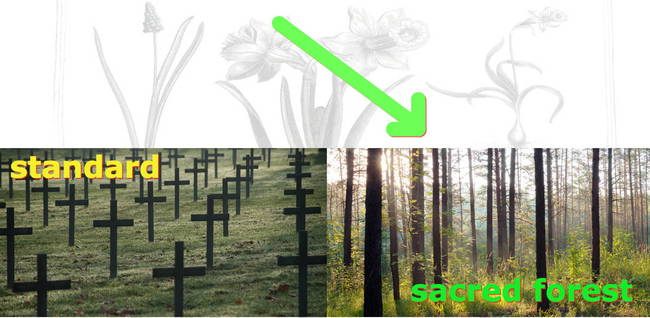 It provides an organic monument dedicated to each human life, while contributing to the health of the earth.
Though an Italian company introduced this innovative method, the burial procedure is currently banned in Italy.
Citelli and Bretzel Our working to change burial legislation to allow people to have more alternative options.