The Gross Creature Found In That Can Of Tuna Is Even Grosser Than You Thought!
Do you remember the terrifying little creature that Zoe Butler found in her can of Princess tuna?
The one she almost fed to her children –  It was disgustingly gross! Ick!
Well, ever since Butler share those images of her can of tuna on the Internet, people have been trying to figure out exactly what that little monster was.
The mystery has finally been solved by London's Natural History Museum.
What she found in her can of tuna was a parasitic crustacean found in many fish called a Cymothoa Exigua,  or "Tongue Eating Louse."
But don't let the name scare you. It doesn't actually mean that they eat the tongue of the fish they feed off of. It more so destroys the tongue and then lives in the fish's mouth as a sort of replacement tongue.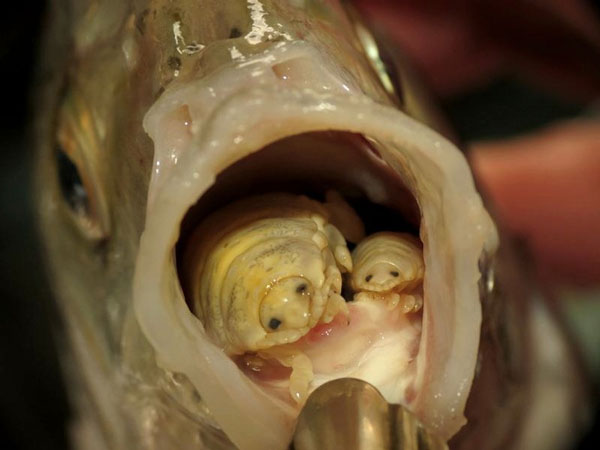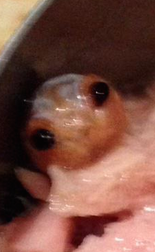 According to Wikipedia, "Cymothoa Exigua extracts blood through the claws on its front, causing the tongue to atrophy from lack of blood. The parasite then replaces the fishes tong by attaching its own body to the muscles of the tongue stub. The fish is able to use the parasite just like a normal tongue. It appears that the parasite does not cause any other damage to the host fish."
According to Stuart Hine from the Natural History Museum, the Cymothoa Exigua tends to target species of fish much smaller than tuna, so this specimen was probably living inside the mouth of the fish that the tuna had eaten shortly before it was pulled from the ocean, chopped up and jammed into a can that was almost fed to the children of Zoe Butler.
 Tuna anyone?