MARS ONE: Humans To Settle On Mars 2025.
In 2011, the Mars One team came together to develop a strategic plan for taking humanity to Mars.
After securing the first investments and commissioning the first design study in 2012, Mars One was ready to launch its astronaut selection program.
More than 200,000 men and women from around the world responded to the first call for astronauts.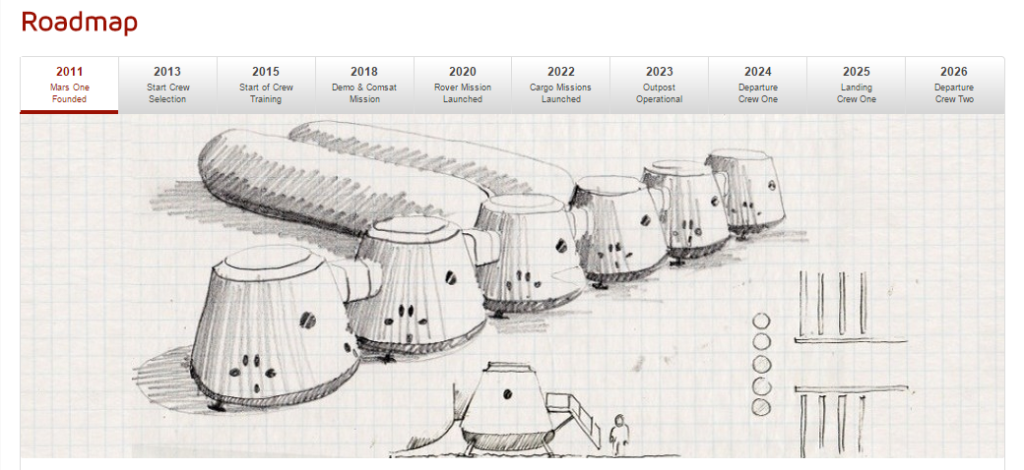 Mars One will establish a permanent human settlement on Mars. Crews of four will depart every two years, starting in 2024 and landing in 2025. It takes one year to travel from Earth to Mars. The first unmanned mission will be launched in 2018.
Mars One will select and train the human crew for permanent settlement. This means they will never return to Earth. They will dedicate their entire lives to building these colonies for the future of mankind.
The video below goes into further detail about these missions. What do you think? Would you sign up for a one-way trip to Mars?