McDonald's Sued After Toddler Eats Used Condom Found In Play Place.
A woman's lawsuit against a Chicago, Illinois McDonalds claims that her child ate and coughed up part of a used condom he found in the restaurants play area. Anishi Spencer filed the suit Wednesday on behalf of herself and her two children Jonathan, 3 years old at the time of the incident and Jacquel 2.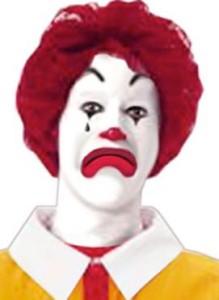 The mother claims that the boys found a used prophylactic on the playplace area's floor when they visited McDonalds in February. Jacquel later coughed up a piece of the condom, and both boys were required to have medical treatment.
The suit takes aim at McDonalds cleaning and surveillance procedures, specifically its failure to detect 'deviant activities' on its site. Spencer claims negligence and seeks compensation of at least 50,000 dollars in damages for her sons medical treatment.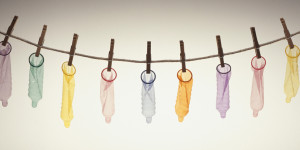 McDonalds has had a small string of incidents in the past year. In early February 2013, a woman in China was hospitalized after drinking detergent from a Coca Cola Cup a clerk admitted to leaving on the counter.
Last October a woman in Oklahoma sliced her tongue when she bit into a McDonalds cookie allegedly containing a razor sharp piece of plastic.
CLICK HERE —> TO LIKE DAILY BUZZ LIVE ON FACEBOOK!