Photos 'Elf On The Shelf' Doesn't Want You To See.
Ahhhh, the innocent, playful Elf On The Shelf. Santa's little "Scout Elves" hide in people's homes to watch over events. Once everyone goes to bed, the scout elf flies back to the North Pole to report to Santa the activities, good and bad, that have taken place throughout the day. Before the family wakes each morning, the scout elf flies back from the North Pole and hides. By hiding in a new spot each morning around the house, the scout elf and the family play an ongoing game of hide and seek.
But what is the Elf On The Shelf REALLY doing on his free time when he's not at the North Pole, and you are still sleeping? Well, as always, bad deeds never go unnoticed. The hypocritical Elf On The Shelf has been caught doing some naughty things. And we have the photos to prove it!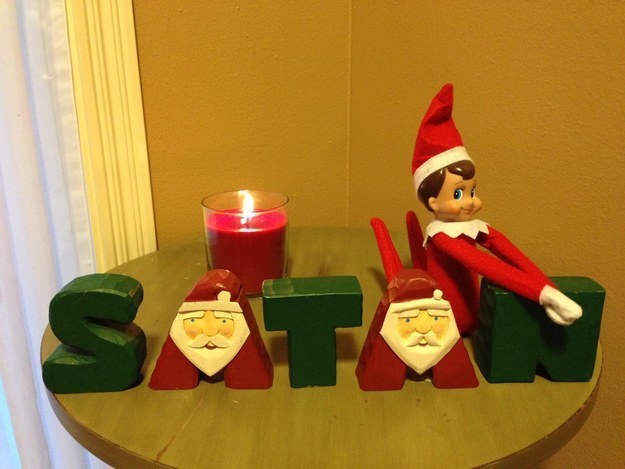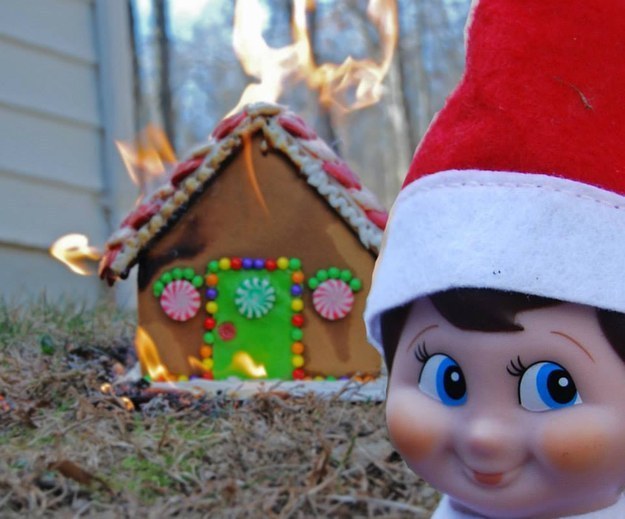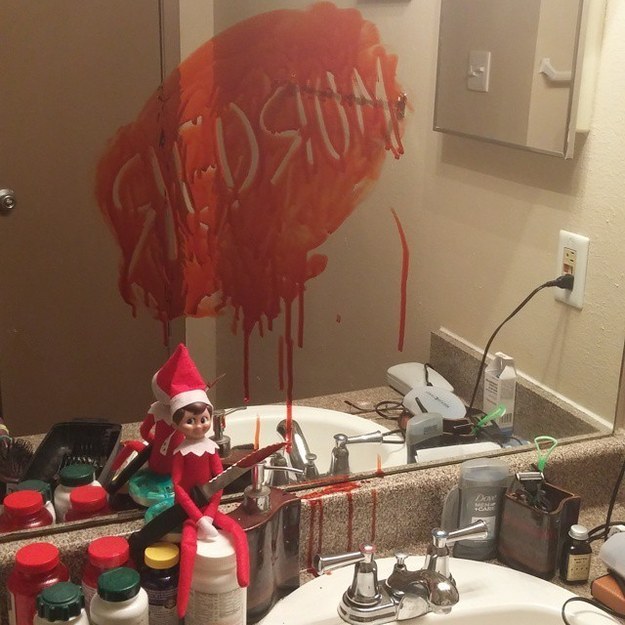 CLICK HERE —> TO LIKE DAILY BUZZ LIVE ON FACEBOOK!