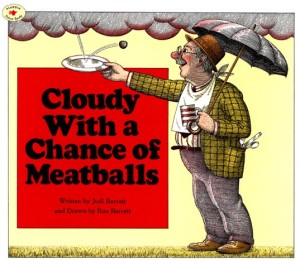 This Is Probably The Weirdest Way To Vandalize Something. Every city I'm sure has dealt with their fair share of vandals and mischief. Well this suburban Portland neighborhood may have one of the weirdest cases of vandalism to date. It's almost a story out of the book Cloudy With a Chance of Meatballs, people walking out of their houses in the morning only to find that their cars have food smeared over them and their is food littering in their yards.
Someone has been wandering around the neighborhood of Hillsboro, Oregon smearing everything from pastries and eggs to yogurt and cakes, all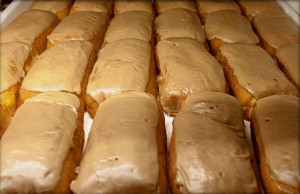 over peoples vehicles and yards. One woman told police officers that she's been hit more than a dozen times by the pastry vandal and that's why she finally called the police on July 11. I would say she has a lot of patience to deal with that 12 times. Another woman also alerted the police after her car had been hit six times. Twice with a maple bar, once with a cinnamon doughnut, once with pink yogurt, once with red potato salad and finally once with "bread soaked in a white slimy liquid."
This crime spree has apparently been going on for about six weeks according to The Oregoninan. Police believe that the vandals are striking at night and the victims are chosen at random. Also they believe that kids are most likely behind it. Lt. Mike Rouches says that not only are they investigating the vandalisms, but they've also added more patrol cars at night. He added, "In my 25 years in police services, I have never investigated or seen a criminal mischief involving pastries." I don't see why everyone is ruling out that all of this stuff may just be falling from the sky, but that's just me.