She Was Bullied Because Of Her Weight, Then She Did This And Shocked Everybody!
Lindsay struggled with a weight problem ever since she was a very young child.
Since the age of 5, she was bullied by her classmates as a called her fatso, cow and earthquake.
By the age of 12, doctors informed her that she would probably need gastric bypass surgery because of the many health problems her body was experiencing.
When Lindsay turned 25, she went to the doctor to schedule the bypass surgery –  But to her surprise, the doctor said no.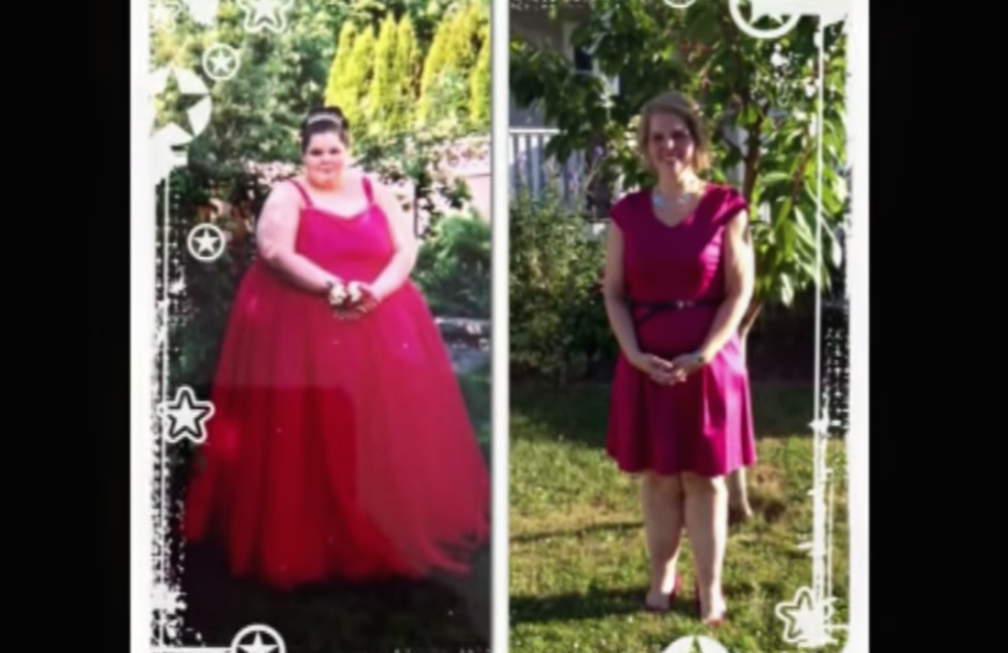 The doctors told her that the surgery was unnecessary and that she could drop the weight on her own by eating properly and exercising.
Lindsay knew this was going to take dedication and perseverance.
At this point, many people would have given up – but not her.
Watch the video below to see Lindsay's transformation, as she loses nearly 300 pounds!
What a remarkable journey!