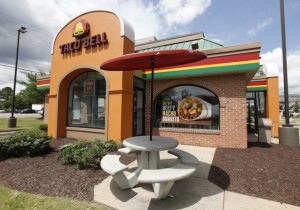 Taco Bell Manager Fired For Hiring Hispanics. Taco Bell has loosely based its cuisine on Mexican food, so it seems to be quite a shock that the company has recently been accused of being discriminatory against hispanics. A former manager of Taco Bell is suing the company, saying that she was fired for hiring Hispanics and now the Mexican-American woman is trying to get money for back pay and damages in federal court.
Juanita O'Connell filed a complaint Wednesday that claims one of her superiors saw a Latino employee working at the restaurant she managed in Indianapolis and said, "Didn't I tell you not to hire Hispanics?" O'Connell, who has been working at Taco Bell since 1987, was the general manager of the establishment and was clearly outraged by this statement. However, Taco Bell has denied the allegations in a statement to The Huffington Post, "While we haven't been served with the complaint, these are very serious allegations and if true, are not a reflection of our culture or standards."
Joel Paul, O'Connell's attorney said, "My client was working at one of the Taco Bell stores here in Indianapolis and her area coach basically came up to her and told her she needed to quit hiring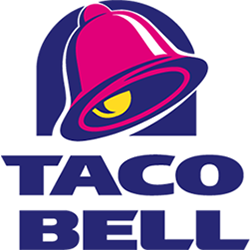 Latinos and she continued to hire Latinos, because she thought that was discriminatory." Paul also said that two weeks after the incident, O'Connell's supervisors came to the store to punish her for an E-Verify violation. This usually occurs when hiring an undocumented worker. "They wrote her up, and two or three hours later that same day, they fired her," Paul said. Now it's up to Taco Bell to see if they can gather the correct facts and if they want to pursue this case in court.