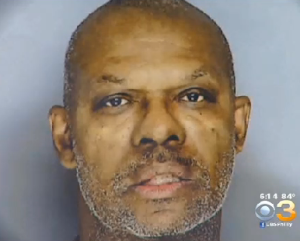 "Uncle Drunk" Lets 8-Year-Old Nephew Drive Car. When people drink and drive they not only are endangering their own lives, but also others lives indirectly. Well this Pennsylvania DUI suspect decided that he was going to drunkenly let his 8-year-old nephew steer his car for him while he drove intoxicated. He might as well have just let the kid drive away with the car. It probably would have been safer.
Clarence W. Hairston, 58, was arrested Saturday when an officer noticed that his car was driving erratically. "The vehicle had stopped in the middle of the road and then was accelerating and braking. When it turned the corner onto Littlecroft, it struck a parked car," said Delaware County Police Superintendent Michael Chitwood. The officer then walked over to the parked car and noticed Hairston in the driver's seat with a 25-ounce can of beer in his hand.
Aside from the beer the officer also saw Hairston's 8-year-old nephew sitting on his lap driving the vehicle. "There was an 8-year-old boy on his lap steering the vehicle and another boy, a 9-year-old, in the back seat jumping around," Chitwood explained. "When the car finally stopped, the little boys got out and the driver gets out with the can of beer in his hand." According to the officer Hairston fell twice trying to get out of the vehicle and there was also another empty 25-ounce can of beer in the center console.
Hairston claims that he "did nothing wrong" and "was only letting the kids go for a drive." Police arrested Hairston and drove him to a local hospital where he refused a breathalyzer test. He was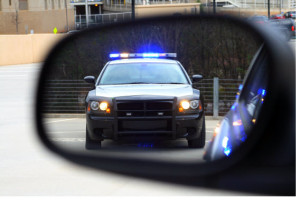 charged with DUI, endangering the welfare of a child, reckless endangerment, permitting an unauthorized person to drive a car and related crimes. Hairston's bail is set at $15,000 and he is due in court on August 28. The kids are apparently referring to Hairston as "Uncle Drunk" now.