10 Cats Born With Perfectly Shaped Mustaches.
Don't get jealous guys. These 10 cats will definitely give you some competition when it comes to perfectly groomed mustaches.
Have you ever tried to grow a handlebar mustache? Well, some of these cats have done it with ease.  Check out the photos below of the most adorable cats and their kissable mustaches.
1.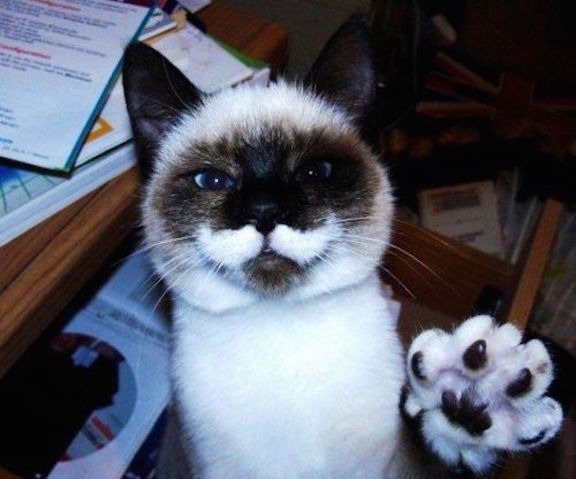 2.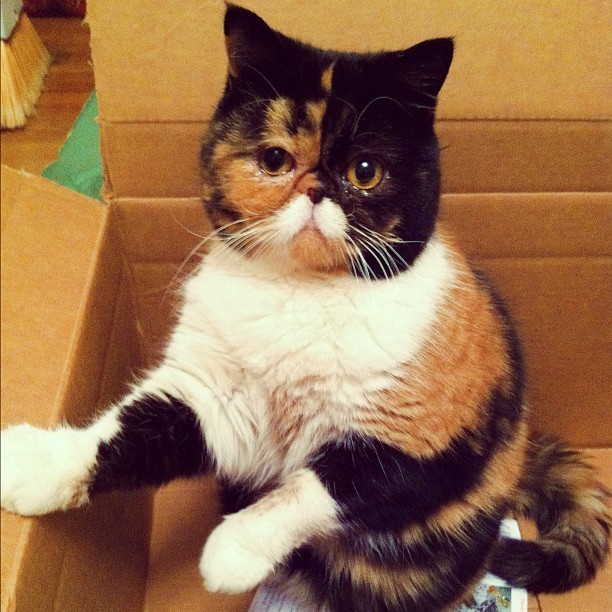 3.
4.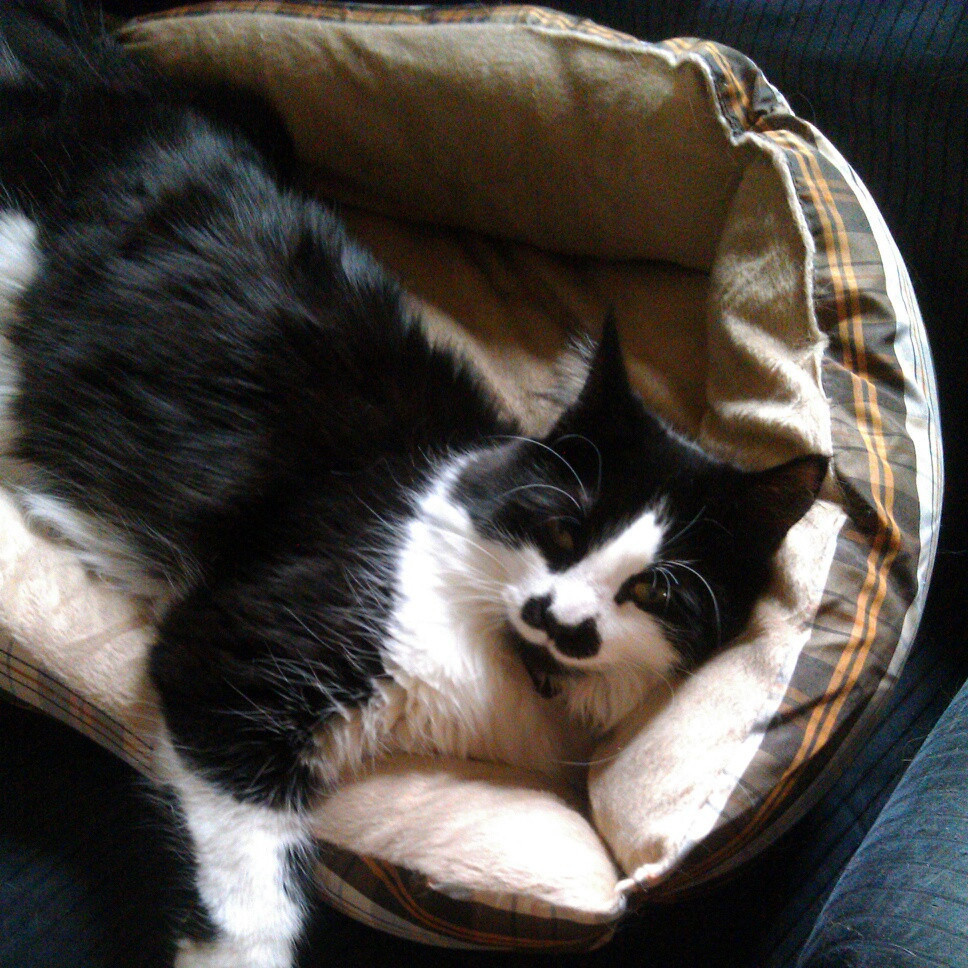 5.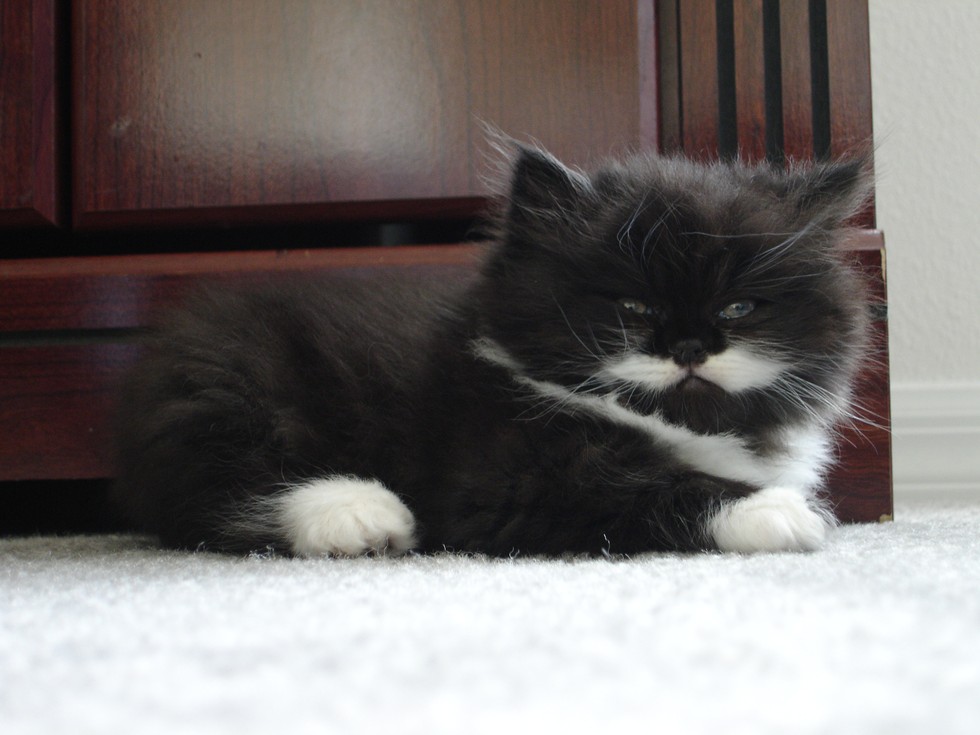 6.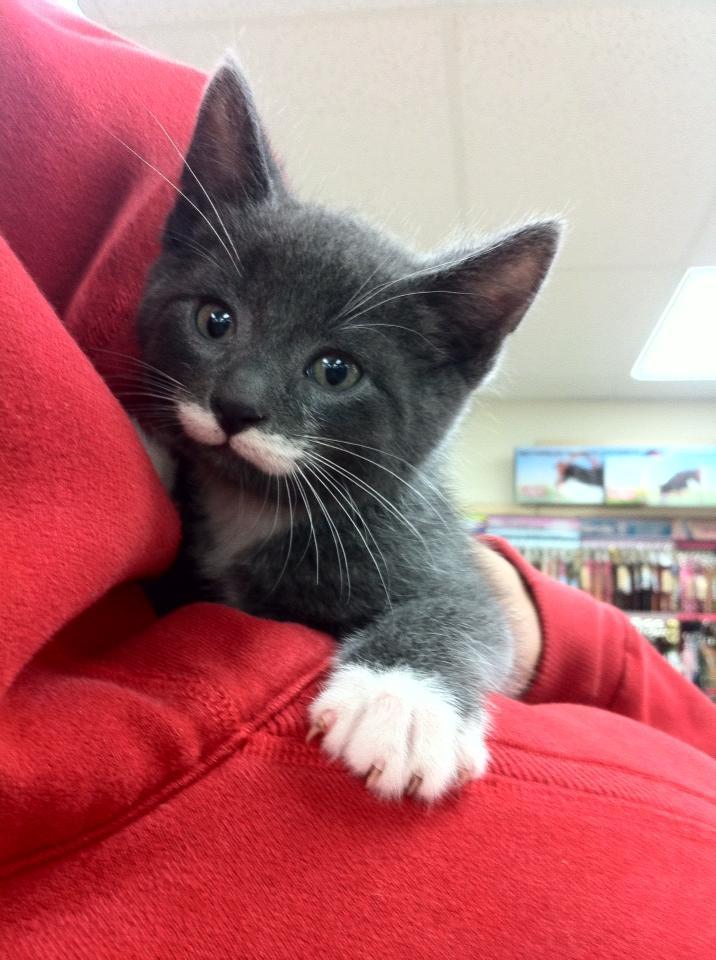 7.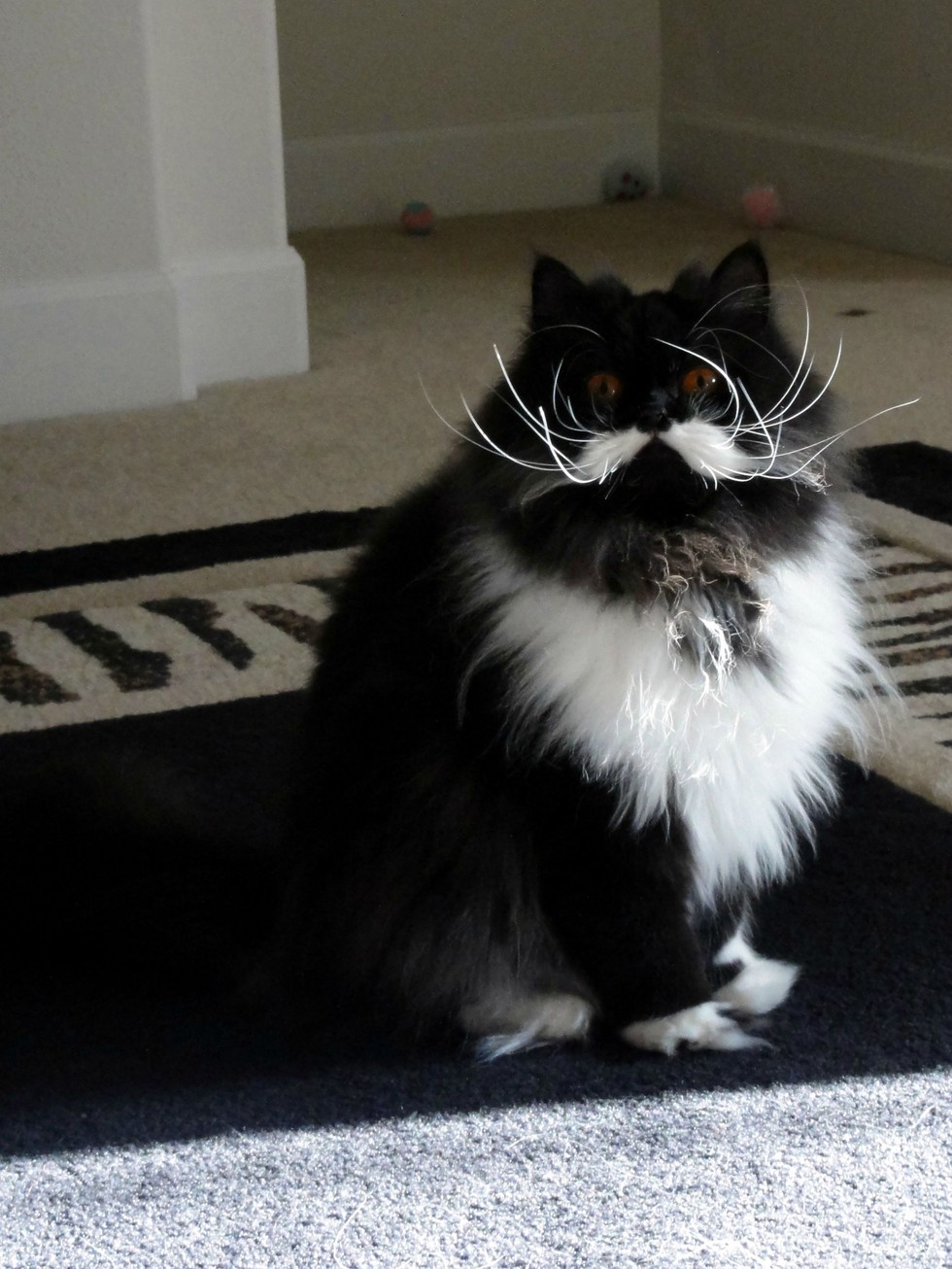 8.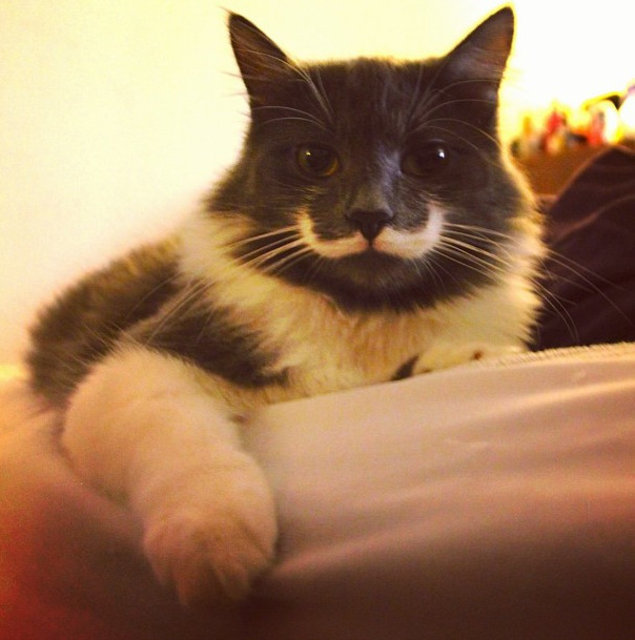 9.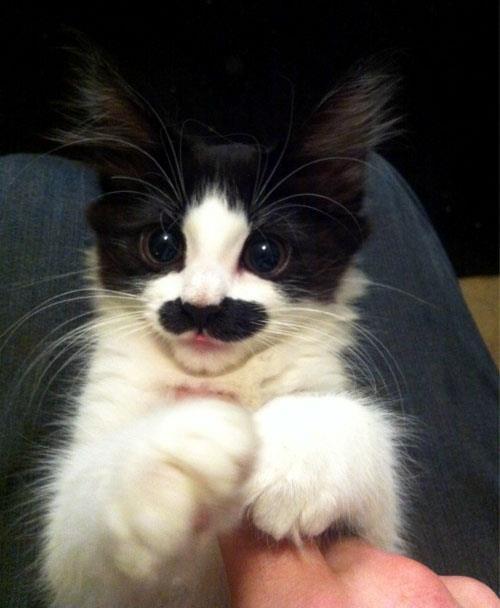 10.