24 Year Old Dead At Coachella Music Festival. Kimchi Truong traveled to Indio, CA last weekend to go to arguably the world's most popular music festival, Coachella. Her friends and family are distraught about what happened to the young 24-year-old girl.

Last Saturday night Truong collapsed during the festival, apparently as a result of overdosing on drugs and alcohol. Even though she was treated quickly at the nearby medical tents and then rushed to John F. Kennedy Memorial Hospital after becoming unresponsive at the taxi pick-up area, the doctors were ultimately unable to saver her life.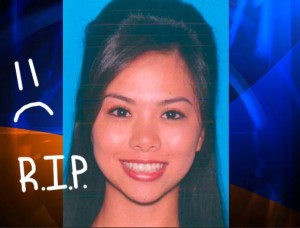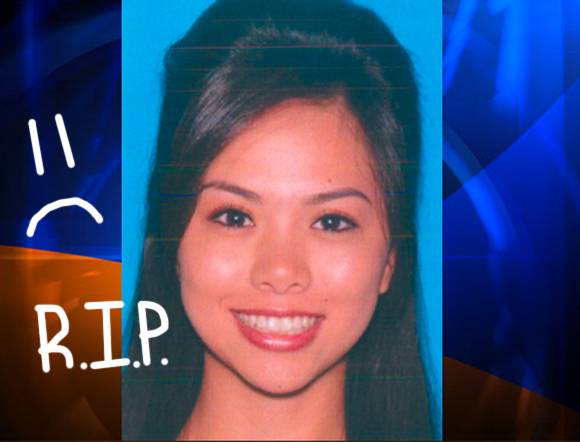 She was eventually transferred to Desert Regional Medical Center and was pronounced dead on Thursday. Investigators are still waiting on the toxicology report to see what exactly happened. For the moment it is being considered an apparent overdose.