24-Year-Old Kills Date For Showing Up In Sweatpants
I'm sure that we've all had our fair share of bad dates, but none that may ever have ended as tragically as this one. Jessica Michelle Ewing, a 24-year-old former Virginia Tech student, has just been sentenced to 45 years in prison for murdering her date, 21-year-old Samantha Shrestha, back in 2014. What drove her to kill on that night may have started with something as simple as Shrestha showing up in sweatpants.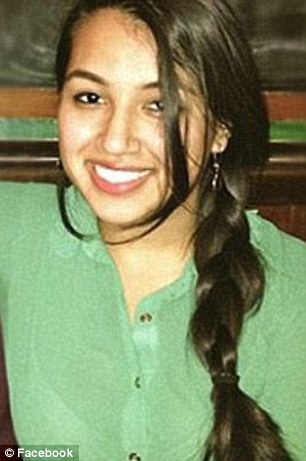 Ewing started the night with high hopes for her date, wearing a dress and bringing wine and whipped cream. When she showed up however, Shrestha was wearing sweats and a t-shirt. Eventually Shrestha changed into something that was a little more appropriate for the occasion, but clearly things had started off rocky.
According to Ewing the night had seemed to be turning around after the two had drank a bottle of wine, had a "whipped cream fight" and had built a fort out of blankets. At some point though the mood took a turn again when Ewing had called Shrestha a "spoiled bitch." This caused Shrestha to tell Ewing that they were just "experimenting" and that she was merely "toying" with Ewing.
The next strike back from Ewing was a literal one. Shrestha's cause of death would be later determined as strangulation, however, there were blunt force  injuries also present on her head and body.
Ewing, in court, talked about how she regreted covering up the murder. "I made the most horrible decision to cover it all up to hide it," Ewing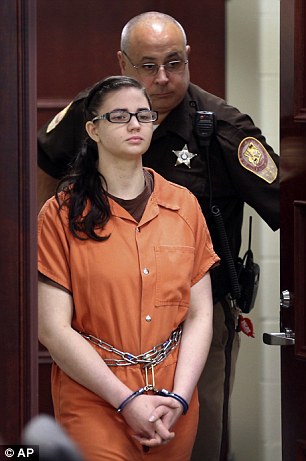 said. "I wish I had just called 911, but at that point it was too late." The body was discovered stuffed into a sleeping bag and left in the back seat of Ewing's abandoned Mercedes on February 10, 2014.
Ewing entered into a Alford plea to first-degree in February of this year. This doesn't mean she admits to the crime, it just means she acknowledges that the prosecution has enough evidence to convict her. If she had not entered in the deal she could have served life in prison. Instead Ewing now must serve 45 years in prison with 20 years probation once she gets out.