This Baby Will Never Meet Her Mother, The Reason Why Is Unforgettable.
When Laura and her husband Nate met, it was love at first sight. They had plans for their future – marriage and family.
But life took a sudden turn for the couple one day when Laura was working out at the gym and fainted.
She was rushed to the hospital, where doctors discovered that she had a brain tumor and needed to undergo cancer treatment immediately.
When this happened, Laura inmate had only been engaged for a few weeks and they had no plans to have children right away.
But the couple had to rethink their plans for the future, and what they decided was something we have never heard of before.
CLICK HERE —> TO LIKE DAILY BUZZ LIVE ON FACEBOOK!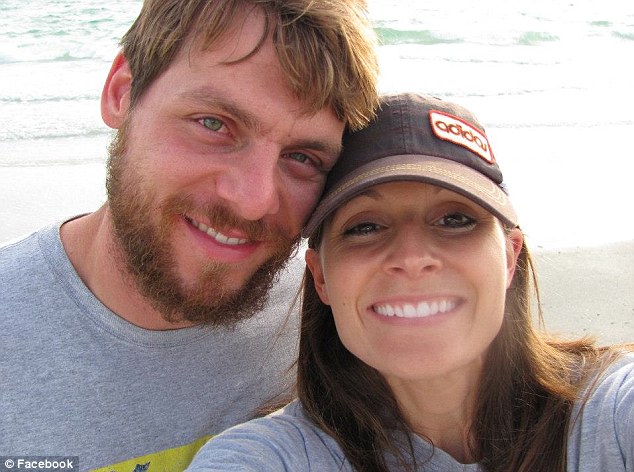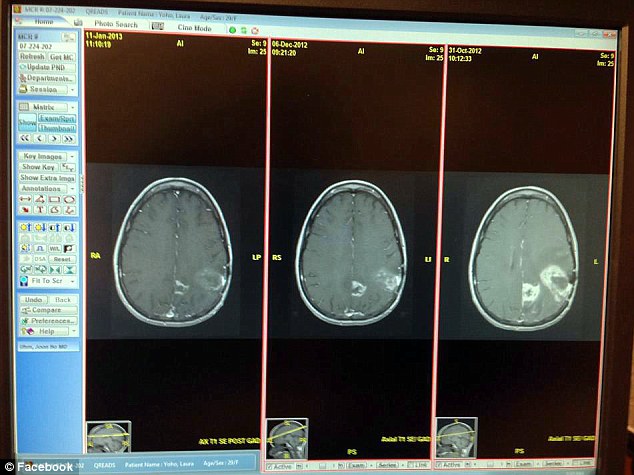 Laura decided to undergo the chemotherapy treatment, but before she did, she made an important decision. Laura decided to have her eggs frozen. She did not want to miss out on the opportunity to have a child with the love of her life, even though she was dying.
When the couple's friend, Kara Stetson, heard about the news she was more than happy to step in and help. Kara Decided to be a surrogate for Laura and Nate's baby. Their 24 year friendship with Laura made this an honor for her.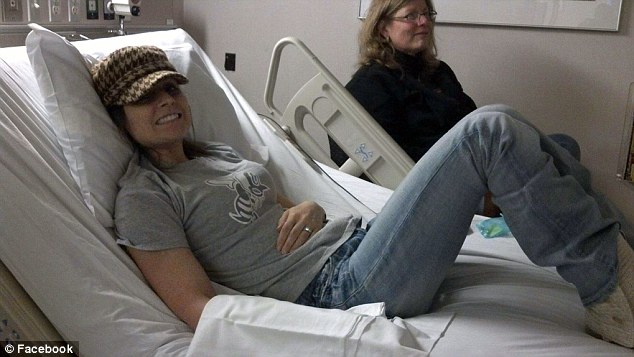 Kara carried Laura and Nate's baby while Laura underwent her chemotherapy. Unfortunately, four months before little Caralyn was born, Laura passed away from her cancer.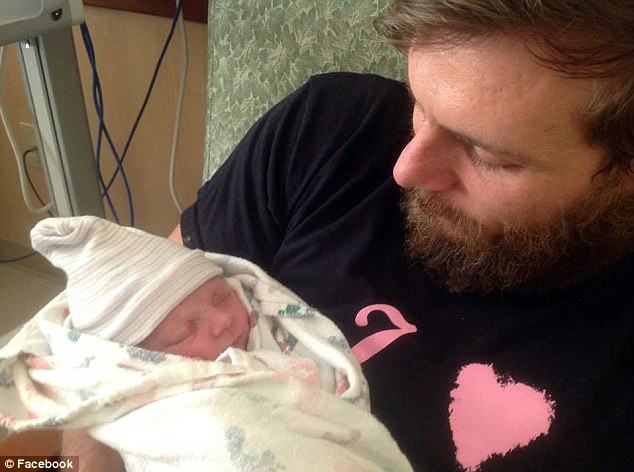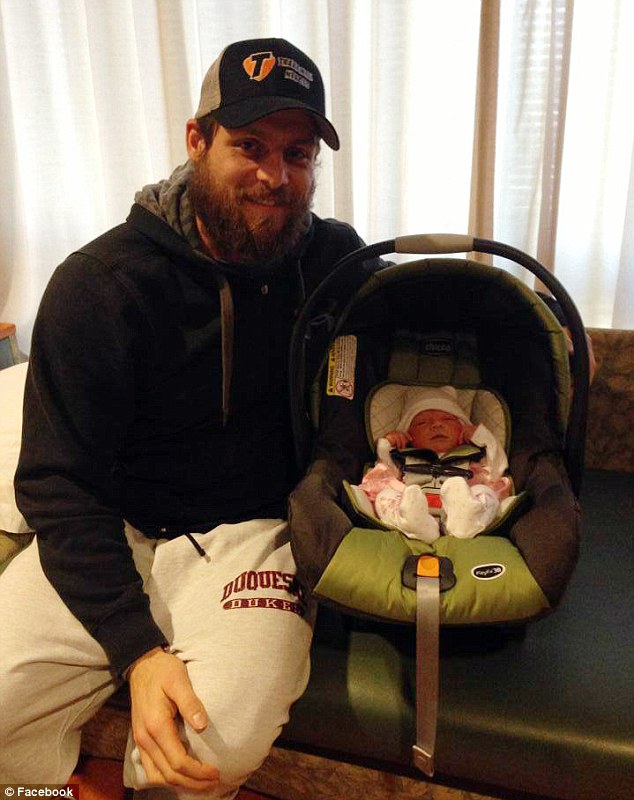 Nate was left with little Caralyn, but the little miracle would not come into this world without beautiful memories to learn of her mother. Before she died, Laura and Nate wrote letters, made videos and planned a way to tell little Caralyn all about the loving mother she had.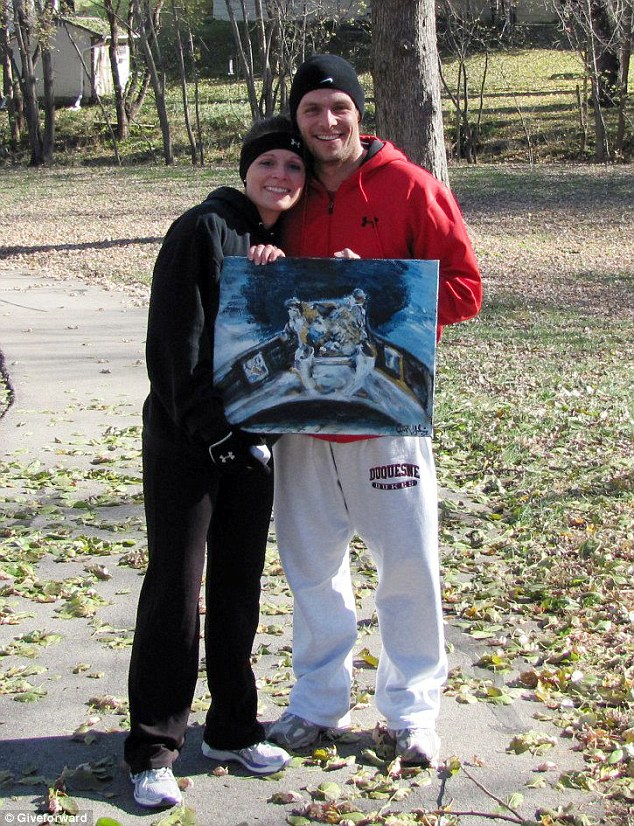 This precious little baby is so lucky to have so many people that love her. She will know firsthand of the love and generosity of others.
CLICK HERE —> TO LIKE DAILY BUZZ LIVE ON FACEBOOK!