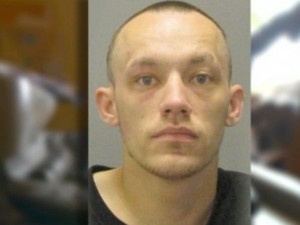 Burglar Forgets to Log Out of His Facebook, Gets Caught. Most of the time people grow up and pick a career that best suits their qualities. Like if your good at math your probably best suited to be an engineer or a accountant. Well this Minnesota man decided that he was going to be a robber for a career choice. The only problem is that he lacks the one thing needed to do this job. Common sense.

Nick Wig had broken into a Minnesota last week and ransacked the house stealing credit cards, cash and jewelry.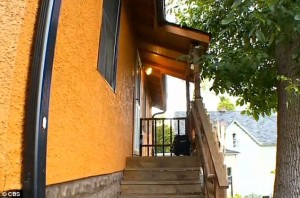 The only problem was that Wig had forgotten to log out of his Facebook. The homeowner, James Wood, came home to the crime and immediately started to panic. That's when he noticed the Facebook account. Also left behind was Wig's shoes and clothes. It had apparently been raining so he had ditched his clothes for new ones.

The kick to this is that Wood posted using Wig's Facebook profile, saying that Wig had burglarized his home. He even posted his phone number to see if someone would call him with information. Wig was the one that ended up texting him. Wood said, "I replied you left a few things at my house last night how can I get them back to you?" They agreed to meet up later that day, Wig probably hoping to get his stuff back.

On the way back home later that day Wood saw and recognized Wig and immediately called the police. I've never seen this before," Dakota County Attorney James Backstrom said. "It's a pretty unusual case, might even make the late night television shows in terms of not being too bright." Police arrested Wig at the scene and he could face up to 10 years in prison if convicted.