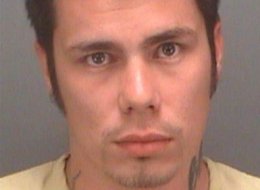 Burglar Offers To Mow Grass If Homeowners Will Let Him Go. When someone gets caught breaking into your house and you have them at gunpoint, I'm sure you expect a little pleading or begging to let them go or not to shoot. This Florida man tried to bargain with the people he attempted to steal from, but it wasn't your typical kind of trade. He offered to mow their lawn if they'd let him go.

25-year-old Bryan Remley broke into a couple's house in St. Petersburg, Florida on August 28. He was caught rummaging through the living room by 31-year-old Joseph Cihak. Cihak had gotten up at around 4:30 a.m. to use the restroom when he found Remley. He conveniently had his gun on him because both him and his wife, Colleen Traversa, always take a handgun with them if they leave the bedroom at night. Once spotted, Remley charged at Cihak and two shots were fired. At this time Traversa was calling the police.

They held Remley there at gunpoint until the police arrived. Within that time though, Remley tried to bargain with the couple, saying that he would cut their grass if they would just let him escape. Clearly the two refused and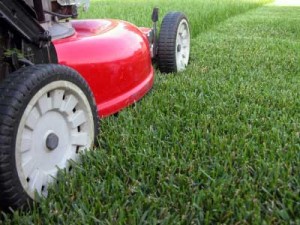 Remley, since he was carrying a small knife on him at the time, was charged with armed residential burglary and violation of probation.