This Dad Refused To Give Up His Baby With Down's Syndrome After Mom Leaves Them Both.
This courageous father has a love for his child that every man should have.
Even though his son was born with Down syndrome, it did not discourage him from wanting to be in his life.
Unfortunately, the same could not be said for the child's mother, who left them immediately after her son was born when she found out he had Down syndrome.
 Now, the father needs a lot of help.
According to ABC news, the father, Samuel Forrest was waiting outside of his wife's hospital room as she was giving birth when he heard his newborn son's cry for the first time.
 "This pediatrician walks out of the room with a little bundle – that was Leo," Forrest said. "She had his face covered up and hospital authorities wouldn't let me see him or my wife. When the Dr. came out, he said 'There's a real problem with your son.'"
After the new father refused to give up his newborn son, who was born with Down syndrome, the mother has left them both.
Forrest was told that Leo was diagnosed with Down syndrome. Despite the initial shot, Forrest was not deterred from loving his child.
When Forrest walked back into his wife's hospital room, with Leo in his arms, his wife gave him an ultimatum – if he chooses to keep the baby she will divorce him.
Even so, Forrest decided to keep his son Leo. One week later, his wife kept her promise and filed for divorce.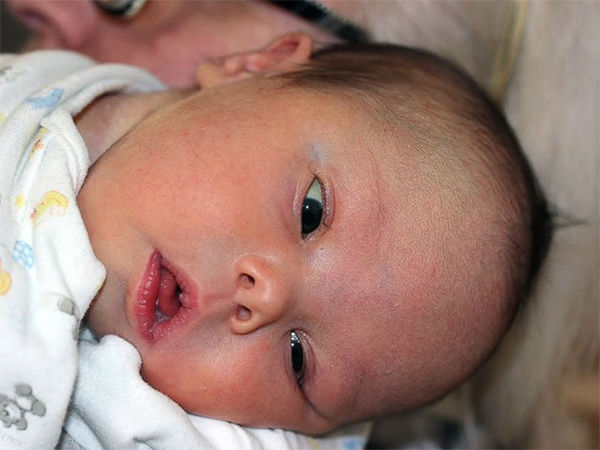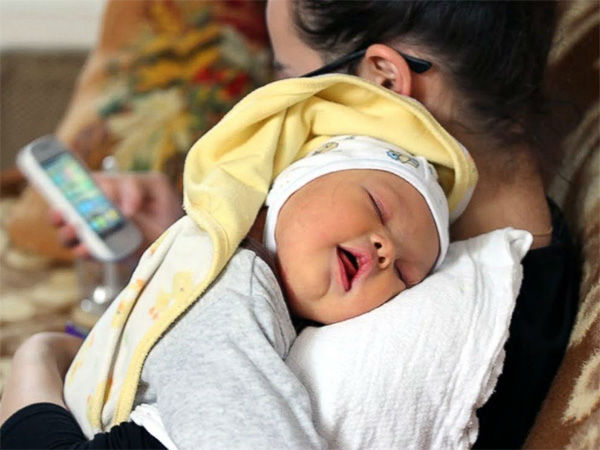 Forrest says he plans to move back to New Zealand where he can be around his family who will help him with the baby. Forrest does not have a lot of money, so friends and family have set up a GoFundMe page which had already raised nearly $30,000 in nine days.
But that is only half of what Forrest needs.
 "The goal is to raise enough for a year so I can get a part-time job so Leo doesn't have to be in day care and I can help care for him. He's lost a lot in two weeks," Forrest told ABC news. "It would be different if he had his mommy."
UPDATE: In the last 4 days, Forrest has raised over $491,000.  That amount has been raised by over 17,000 people in a total of 13 days.