Share The Knowledge!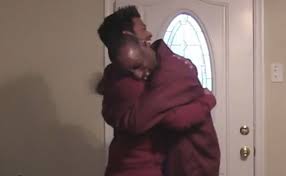 Homeless Man Gets A Home. In March, MagicofRahat, gave a homeless man the surprise of his life by giving him a winning lottery ticket. Rahat, who is a you tube personality with over 3 million subscribers, received thousands of messages asking how they could donate to the homeless man named Eric. He decided to set up a fundraising project that would help Eric get back on his feet. His initial goal was $20,000. However his goal was more than doubled when he received over $44,000.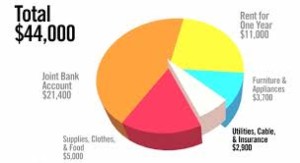 With that money raised, Rahat setup Eric for one year. This money will provide him rent, food, clothing and essentials. Everything that Eric will need for one year. We hope the man does the best that he can to get on his feet. Most homeless people do not get this opportunity to have one year to turn their life around, paid for in full. Hats off to Rahat! I hope his generosity and goodwill will inspire others.
Share The Knowledge!