Share The Knowledge!
Jeremy Meeks 'Sexy' Convicts Wife Is "Furious" BTW He Doesn't Really Look Like That. The wife of the 'sexy' convicted felon whose photo went viral last week, has a wife that's not too happy about the whole thing. A friend of the family told Sacramento CBS affiliate CBS13 that Meeks wife is, "Furious". "I wouldn't be surprised if you don't see her at all in the cameras, because she is upset," Simone Johnson, a friend of Meeks wife, told CBS13. "She's furious. Her man is in there and people are taking it as a joke, thinking it's funny talking about his good looks, saying all kinds of crazy things."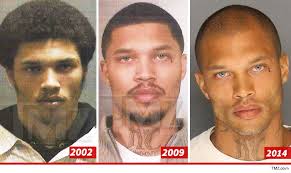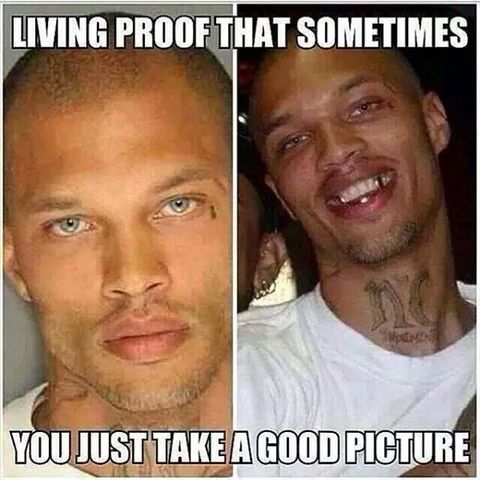 Meeks, 30, was arrested on June 18 during a law enforcement gang sweep. He was arraigned on 11 felony counts related to firearms possession, street gang membership, and violating his probation. His bail has been set at $1 million. And by the way, Jeremy Meeks did not always look like his original mugshots that went viral last week. He is living proof that sometimes, you just take a good picture. CLICK HERE —> TO LIKE DAILY BUZZ LIVE ON FACEBOOK!
Share The Knowledge!