MTV's New Reality Show '12 And Pregnant'. Because apparently '16 and Pregnant' wasn't shocking enough.
MTV was once known for music videos, hence the name "Music Television."
That all changed in the early 1990's with the premiere of "The Real World", MTV's first reality TV show. Over the years that has been followed by reality shows such as Jersey Shore, The Hills and Teen Mom.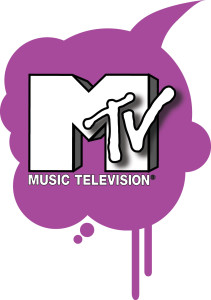 MTV has always been high in the ratings, as well as high in controversy. But that's not stopping them from a new reality show they plan to air that may be the breaking point for the company, even in this day and age.
The show, already being filmed, plans to release their series premiere of "12 and Pregnant" this fall.
Three 12-year-olds have already been chosen for the show, signing off on semi-lucrative contracts and deals with the Viacom owned network, according to Empire News. Normally, MTV would be heavily promoting the show during their other series like Catfish or True Life, but this time they're staying hush on who the 3 girls are. Their identities will stay private until the show is ready to air.
"We never had any designs on a show like this," Leo Maltin, a representative for MTV and Viacom networks told Empire News. "We got so many kids hounding us, saying that 16 and pregnant was okay, but they wanted to see younger kids, like they are, and what they go through when pregnant. Since they started approaching us, we figured we'd give it a shot."
Keep your eye out for the new series that airs this November.
CLICK HERE —> TO LIKE DAILY BUZZ LIVE ON FACEBOOK!