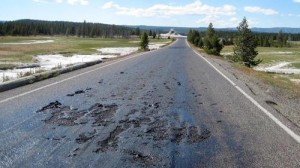 Roads At Yellowstone Melt, Parts Of The Park Closed Down. Areas at the Yellowstone Nation Park are being closed down due to melting roadways connecting areas of the park. The super volcano beneath Yellowstone is literally melting the asphalt roads preventing tourists from going to those areas.
"It basically turned the asphalt into soup. It turned the gravel road into oatmeal," Yellowstone spokesman Dan Hottle said. He noted that the road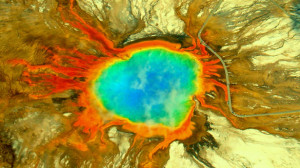 to the park's most popular attraction, Old Faithful, and Madison Junction had become way too dangerously compromised. Officials at the park also warned tourists not to hike over to those areas either seeing as how it would be hard to tell what was soil vs. boiling hot water.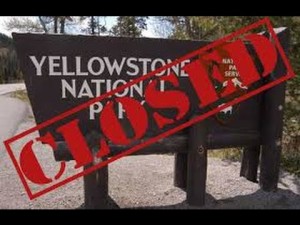 "There are plant of other great places to see thermal features in the park," said park spokesman Al Nash to The Weather Channel. "I wouldn't risk personal injury to see these during this temporary closure." It's not for sure when the road will be reopened.
The last time the super volcano beneath Yellowstone actually erupted it was 640,000 years ago according to the U.S. Geological Survey and late last year it was discovered that the super volcano was actually more than twice the size than previously thought. Lets hope that it doesn't blow up in our lifetime. CLICK HERE —> TO LIKE DAILY BUZZ LIVE ON FACEBOOK!