See Why After Taking These Pics, This Photographer Quit His Job.
Many of us have a passion we want to pursue, but daily life gets in the way.
We are afraid to quit our job and go into the unknown to really do what makes us smile.
But one photographer, Mike Taylor, set out on a photo shoot that would change his life forever.
CLICK HERE —> TO LIKE DAILY BUZZ LIVE ON FACEBOOK!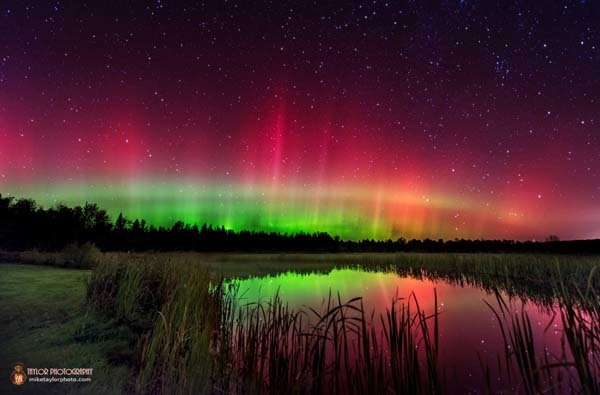 In 2013, Mike traveled to Maine to take photos of the Northern Lights at a local lighthouse.
The images that he captured made him reconsider what he was doing with his life on a day-to-day basis.
While gazing at the Earth's beauty Mike saw the "defining moment when I realized I should be teaching other folks how to capture the features of the night sky."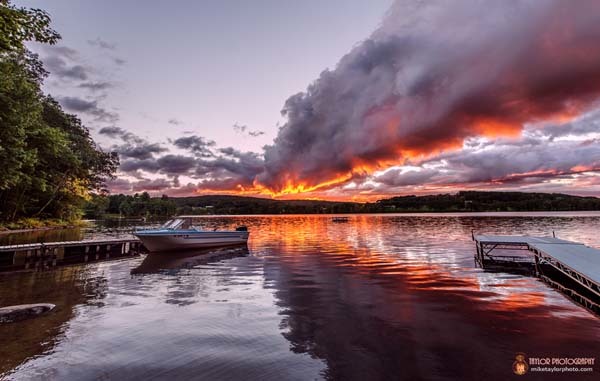 When he returned, this 40-year-old quit his job to follow his dream of photography. This move did not go unnoticed, as Mike has been featured on The Weather Channel, Space.com, NBC News and other media outlets.
 See the photos below that inspired Mike to follow his dreams.
What dreams are you not pursuing? Life is too short to stay in something that does not make you happy.