What These Things Look Like Under A Microscope Might Give You Nightmares.
All the images in the photos you are about to see exist all around you.
As a matter of fact, many of them are on you right now.
Seeing these images might just make you run to the shower, but you cannot escape them.
Luckily, with average vision, we will never see these objects like this – except for right now.
The things that we consider normal, turn alien like under the zoom of the microscope.
Check out the photos below!
CLICK HERE —> TO LIKE DAILY BUZZ LIVE ON FACEBOOK!
Velcro
Used Dental Floss (YUCK!)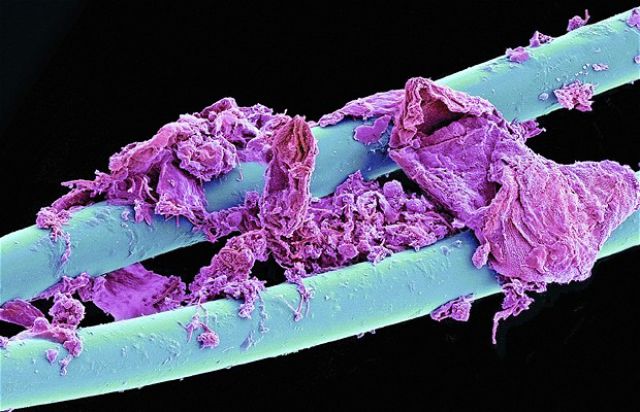 The Skin Of A Spider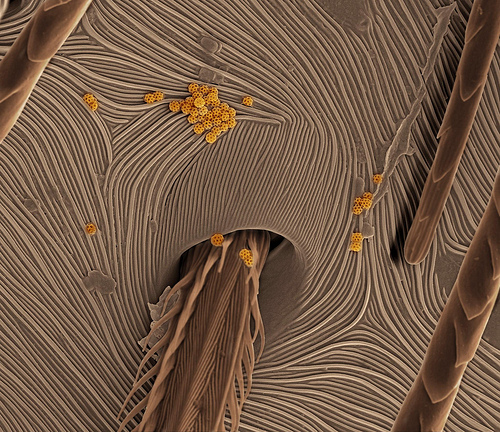 The Foot Of A House Fly
Toilet Paper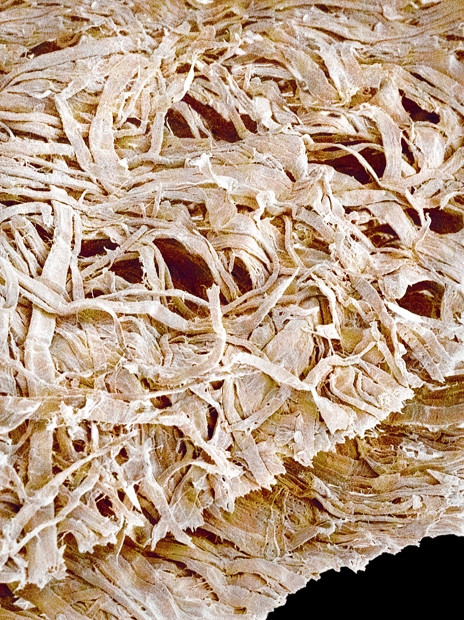 Lice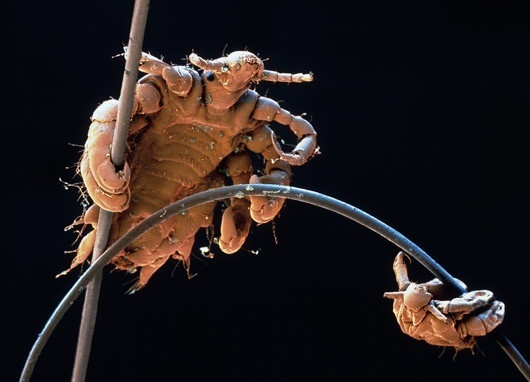 Banana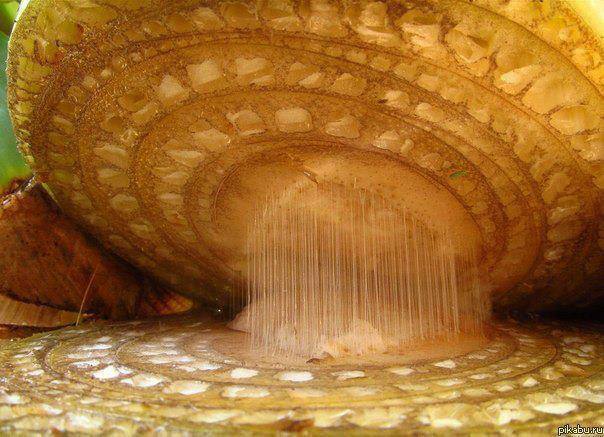 Toothbrush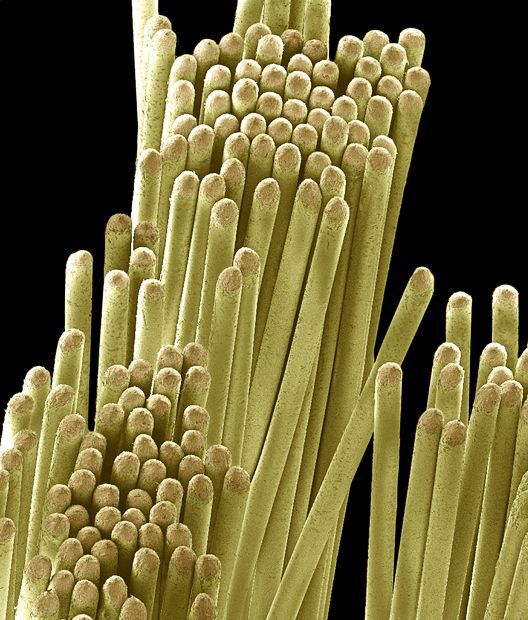 A Split Human Hair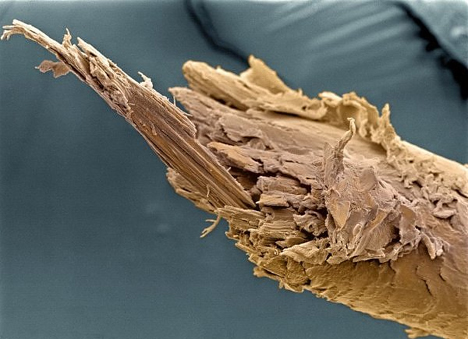 A Flea