Share The Knowledge!
'Sexy' Felon Jeremy Meeks Offered Modeling Contract. No, I'm sorry but we are not done yet with Jeremy Meeks. The so-called Sexy Felon whose mugshot went viral after being arrested and charged with "street terrorism", has just been offered a modeling contract (Maybe they didn't see his previous photos). After being arrested by Stockton Police his mugshot was posted to their Facebook page, and ladies went wild. Even men had complimented his looks. He was described as the "Devil with angel eyes." Meeks himself had no idea he was famous until after a TV reporter told him about it. So what would Jeremy Meeks look like on the cover of a modeling magazine? Here's a little preview!  CLICK HERE —> TO LIKE DAILY BUZZ LIVE ON FACEBOOK!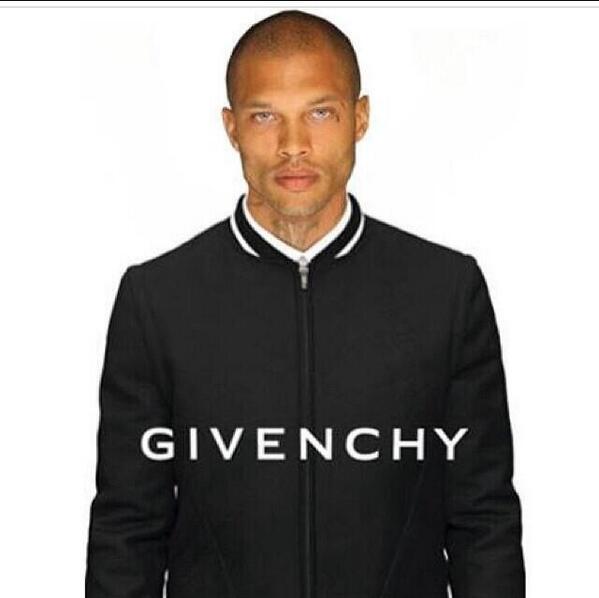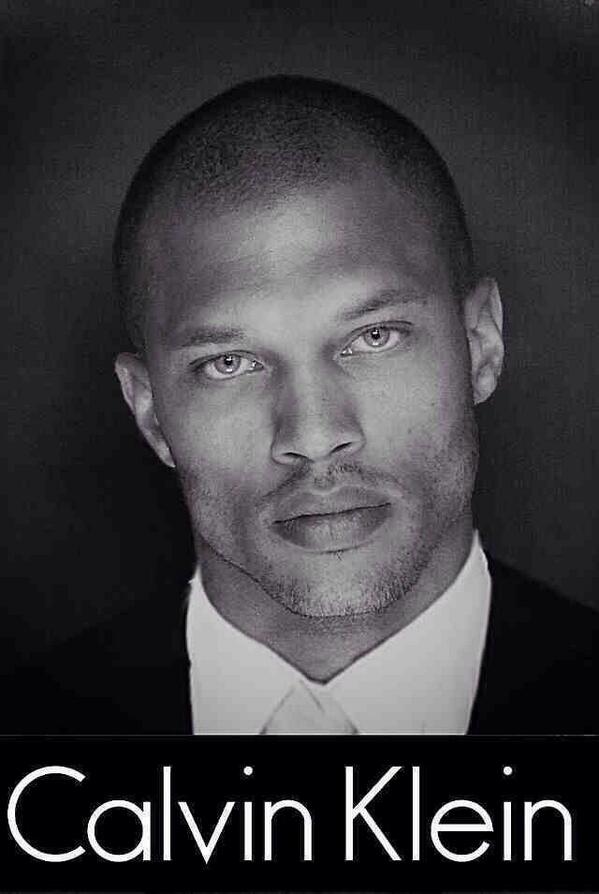 Share The Knowledge!