UFO Photos Leaked From NASA – The UFO NASA Has Deleted. 
Posted by Scott C. Waring, author of UFO sightings daily.
Alert!…NASA has deleted all of these links to these UFO photos as of January 2014. These UFO sighting photos leaked out of NASA – J
ohnson space Center with 100% HD quality.
The UFOs shown in the video are in the NASA photos. It's a rare thing when a UFO photo sneaks its way out of NASA by accident, so this is a treasure for UFO researchers around the world.
Waring writes, "Take a look at these amazing photos that were leaked out of NASA. The quality of the photos are almost HD quality and the detail we see of the UFO recorded by a NASA satellite orbiting are incredible."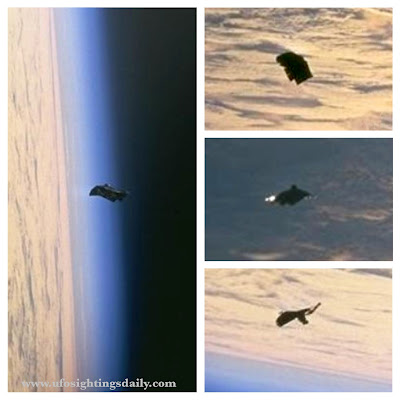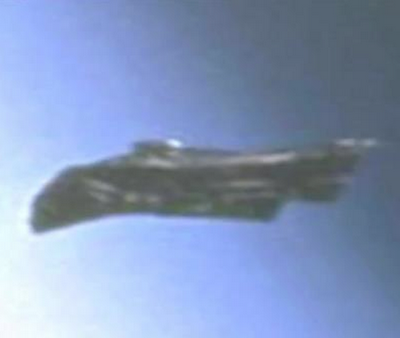 The most important question here is not what they are, space station's or ships, but are this species that built them still on board those ships?