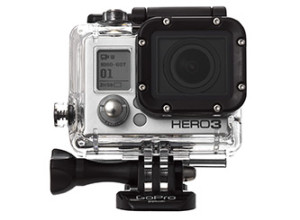 This Woman's Name Is Probably One Of The Weirdest Things On The Internet Right Now. So we've all heard our fair share of weird names, but this woman that is being charged with fraud in Jupiter, Florida may have the weirdest one of them all. Her full legal name is Cherries Waffles Tennis. Sounds like a very sweet athletic name. Believe me that none of those things are true.

19-year-old Cherries Waffles Tennis, let's just refer to her as Waffles because it sounds the funniest, was arrested in August after making alleged fraudulent charges at surf shops in Jupiter. She also had accomplices with way less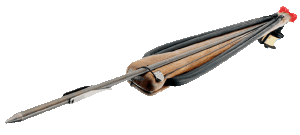 awesomely awful names. 19-year-old Vincent Mitchell and 22-year-old Paul Miller were also arrested. The gig was up when the three tried to purchase a $400 spear gun and a GoPro camera with a credit card that ended up being declined. I really do wonder what they were planning to do with those two items though.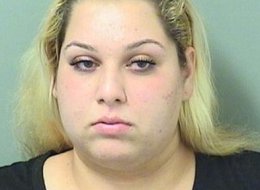 All three were charged with fraud, but what really caught Internet attention was on Thursday when the Twitter account "Florida Woman" posted Waffles' mugshot with the caption "Florida Woman's Name Just Random Assortment Of Words." That has to be by far one of the most interestingly weird names ever. I really wonder what her parents were on when she was born and whatever it was, I don't want any.