She Was Eating Her Ice Cream When Something Horrible Happened!
 A seemingly beautiful day by the water, eating an ice cream cone turned tragic for the poor lady in this video.
While explaining where they were to the camera a bird took a poo right in her ice cream cone.
It seems though that she didn't notice the subtle change in flavor.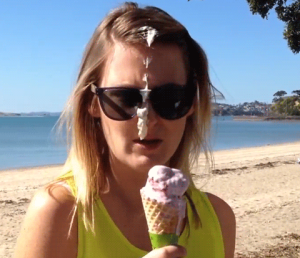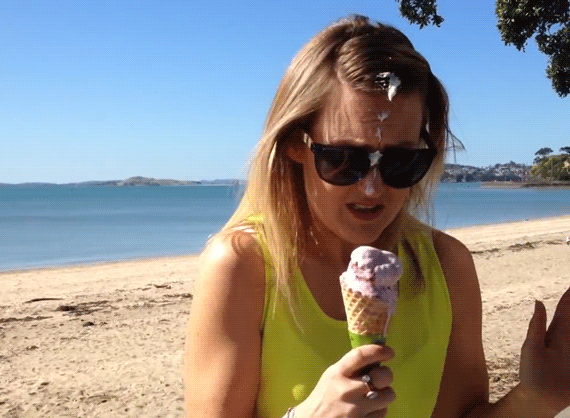 I was really hoping that was all that was going to happen and then came the second wave.
This time the bird landed a headshot on the poor lady, who defiantly noticed what had happened.
Her reaction was priceless though. Always make sure your not standing right underneath a bird. Check out the video below: