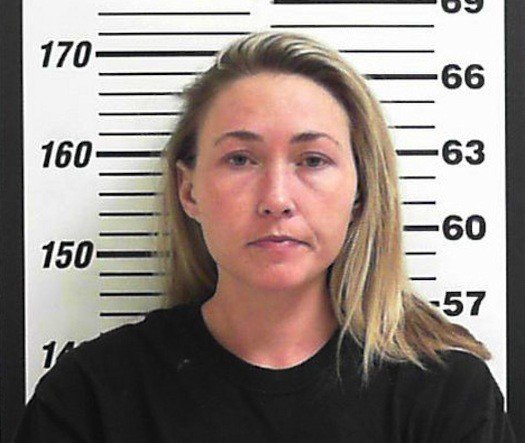 When you sent your kid off for school in the morning with a cheeky "learn something new today!" you probably didn't account for this woman being allowed to run a class. Courtney Spruill, a soccer coach and PE teacher at Kernan Middle School in Jacksonville, Fla., is facing a 15 day, no pay suspension after investigation of an end-of-year party that took place at a parent's house in May.
Spruill added a new category to the traditional "reading, writing, 'rithmetic": twerking. According to Action News Jax, students at the party reported that Spruill was drunk and twerking on several of the girls on the team. Cell phone video taken by a student confirms these allegations. Further investigation revealed footage of Spruill actually RECEIVING a lap dance from one of the players! Yikes..
According to the homeowner, Spruill arrived with vodka in tow as a house gift, but drank soda all night instead of alcohol. We can't decide which is worse…doing this drunk or doing it sober.
When her light 15-day suspension is up, let's hope Spruill will ONLY be back to work, and not back to twerk.