Get PAID To Smoke Marijuana, Find Out How!
Yes they will pay you, but there's a catch. Researchers are searching for a few hundred available stoners to participate in a national clinical study.
The only problem with the end result of this study, is that you have to have the willful desire to end your marijuana addiction.
Behavioral Health Services in South Carolina has been commissioned by the National Institute of Drug Abuse to conduct research on a drug believed to curb the desire to get high.
According to High Times Magazine, the South Carolina facility, along with six other facilities across the nation, intend to put stoners under the microscope in an attempt to find out if N-acetylcysteine, an over-the-counter supplement that was once studied as a treatment for schizophrenia and gambling addictions, has the power to put the dreaded marijuana junkie into recovery.
"Do you smoke marijuana? Have you used in the past 30 days? If so, and you are 18 to 50 years old, you may qualify for a research study evaluating an investigational drug to help with marijuana the cessation."
"This is one of the first of very promising medications for marijuana dependency," said lead researcher Kevin Gray. "It's an exciting development." You can currently buy this anti-stoner drug in the vitamin aisle at your local drugstore for less than $20.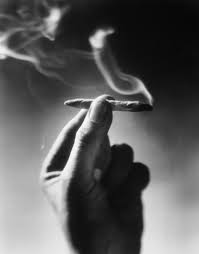 Researchers are hoping to gather over 300 recruits into their facilities to begin this study. You can contact the Behavioral Health Services in Pickens County, South Carolina for more information on how to become a PAID volunteer.