See What Happened After This Abused Dog Was Thrown Down A Trash Chute.
This is Patrick. At first glance he is a horrific site, but once you hear about his story you will see the miracle unfold. Patrick was found at the bottom of the trash chute wrapped in a garbage bag.
The garbage truck was ready to take him away, until they saw something moving around. No one is sure how Patrick ended up in the trash. But what is obvious is that his previous owners starved and abused him.
It is a miracle that Patrick is still alive. Patrick is a heartwarming reminder that a little bit of love and care can bring upon healing and joy. See the pictures below for his shocking transformation!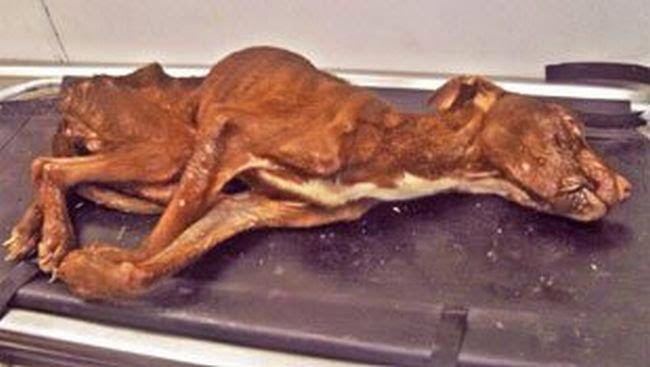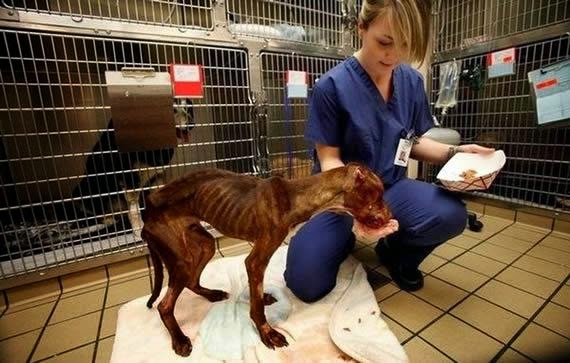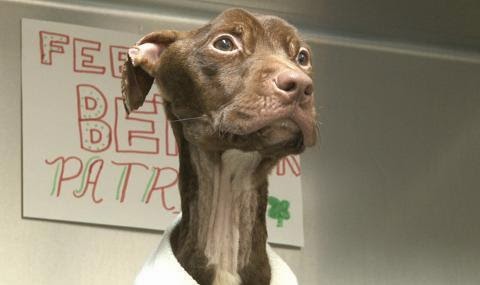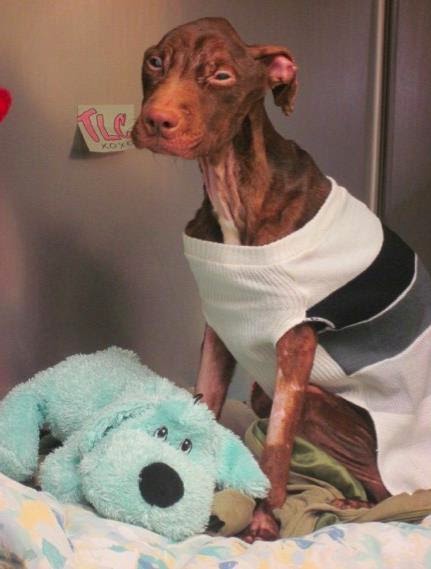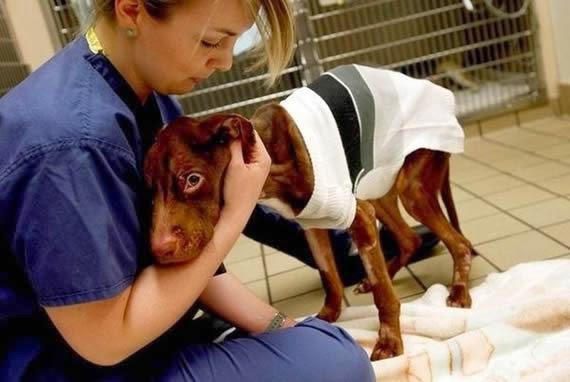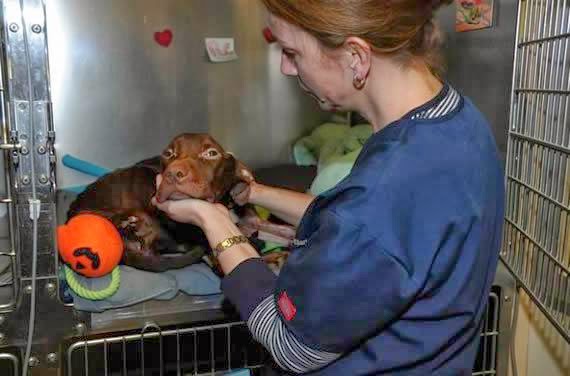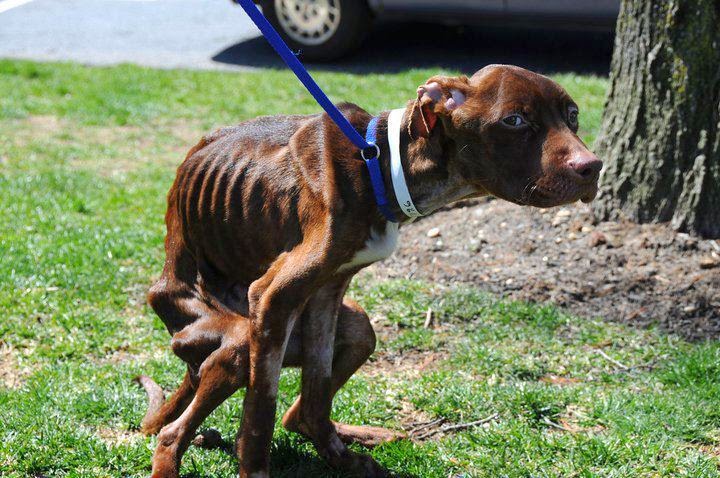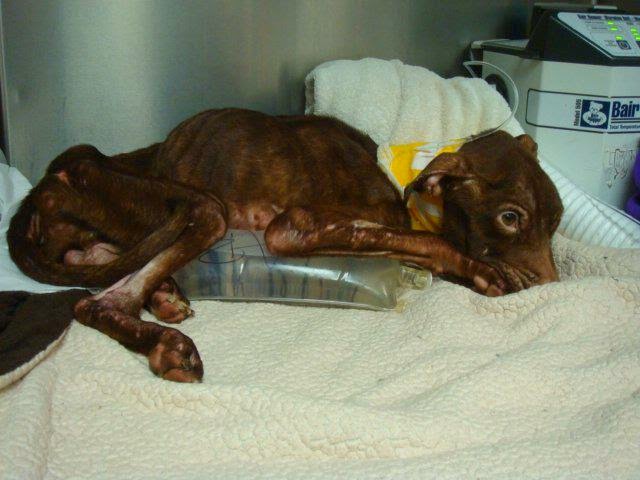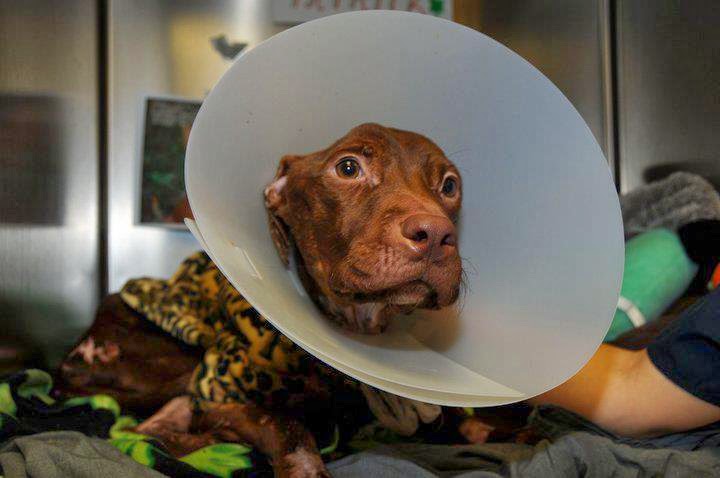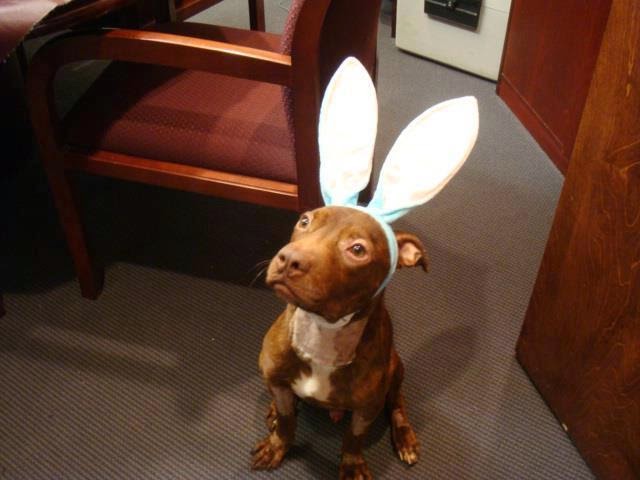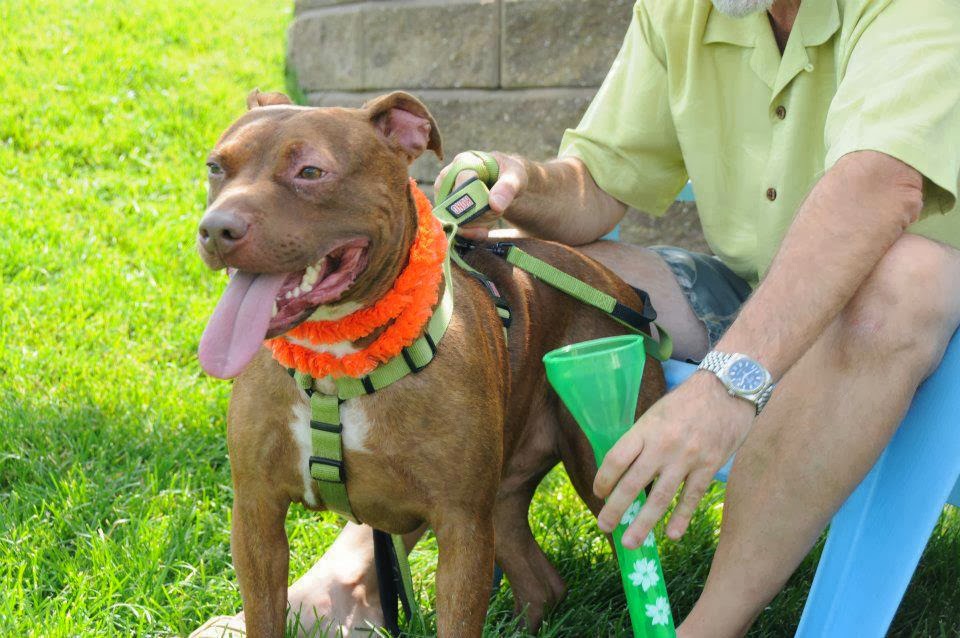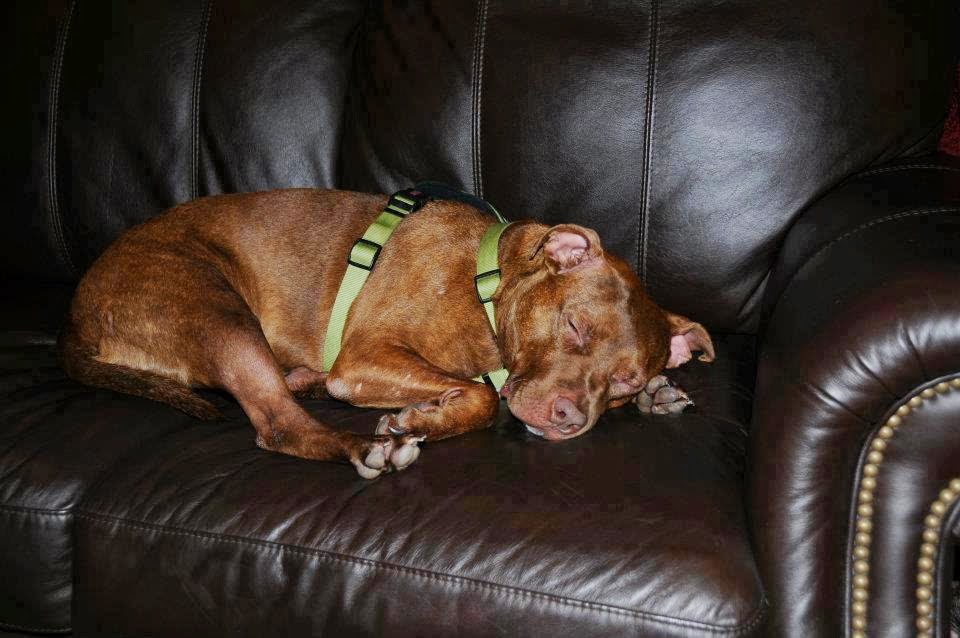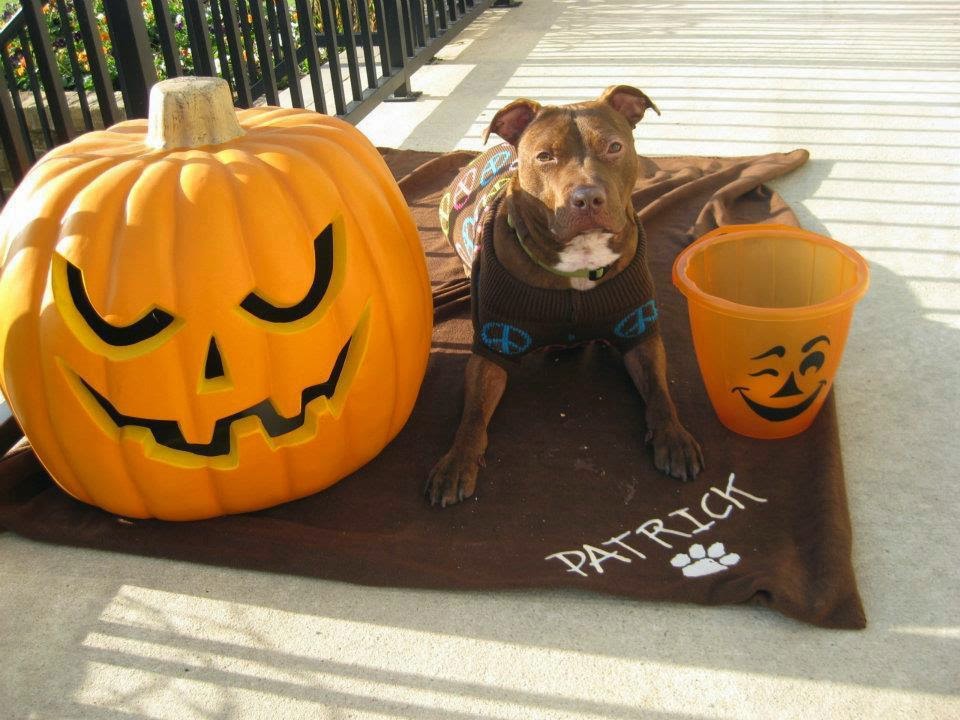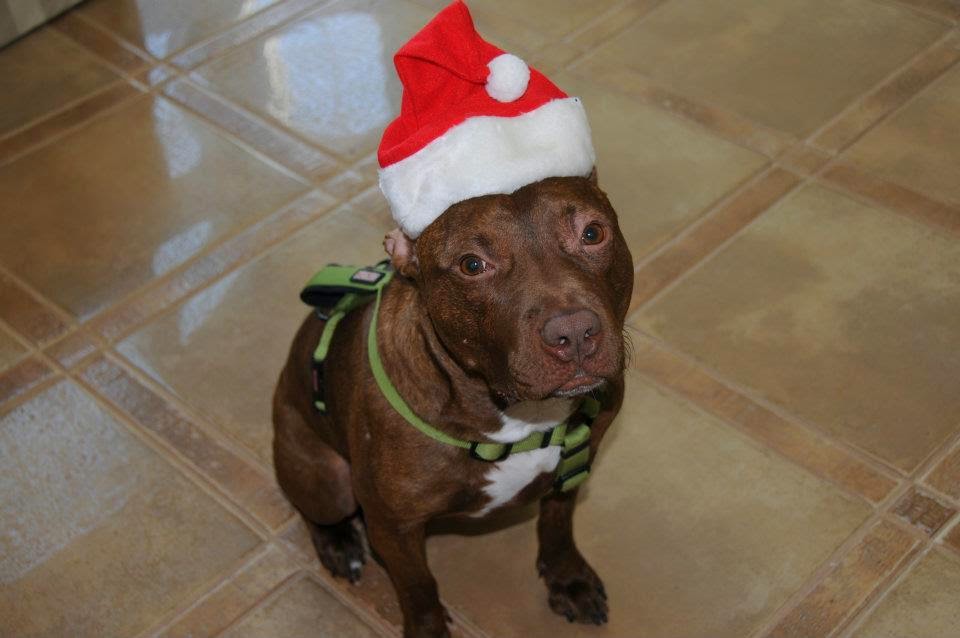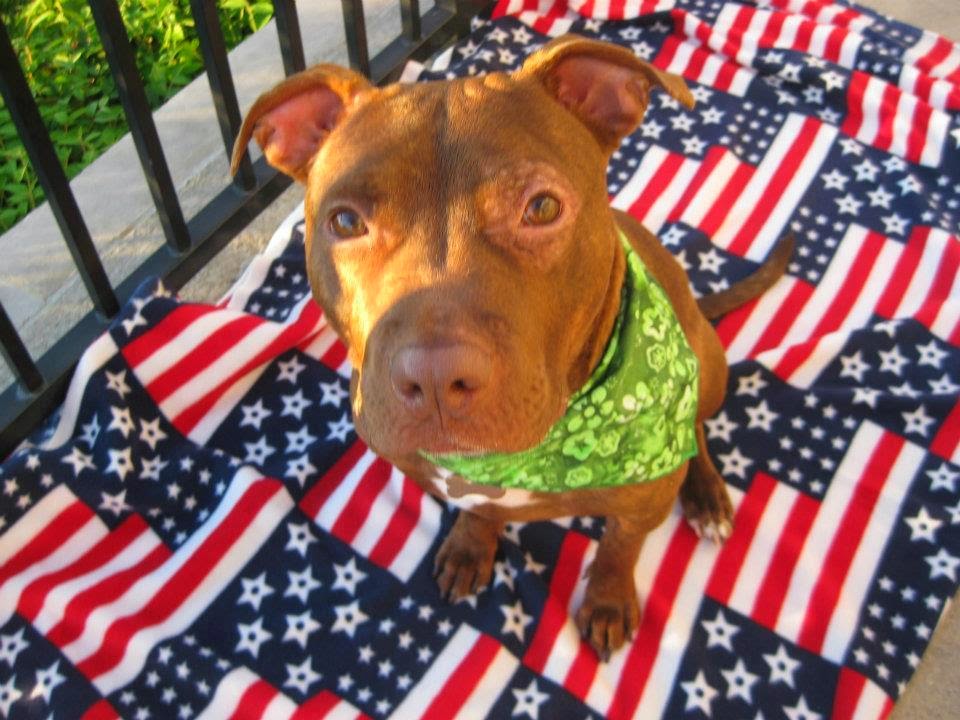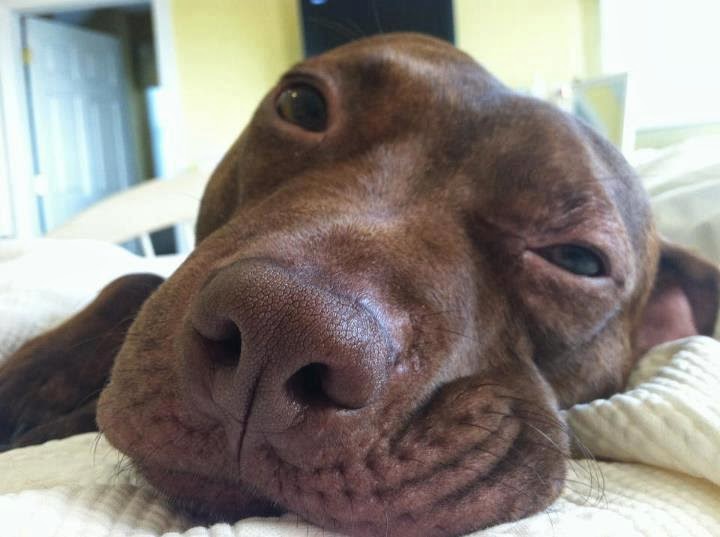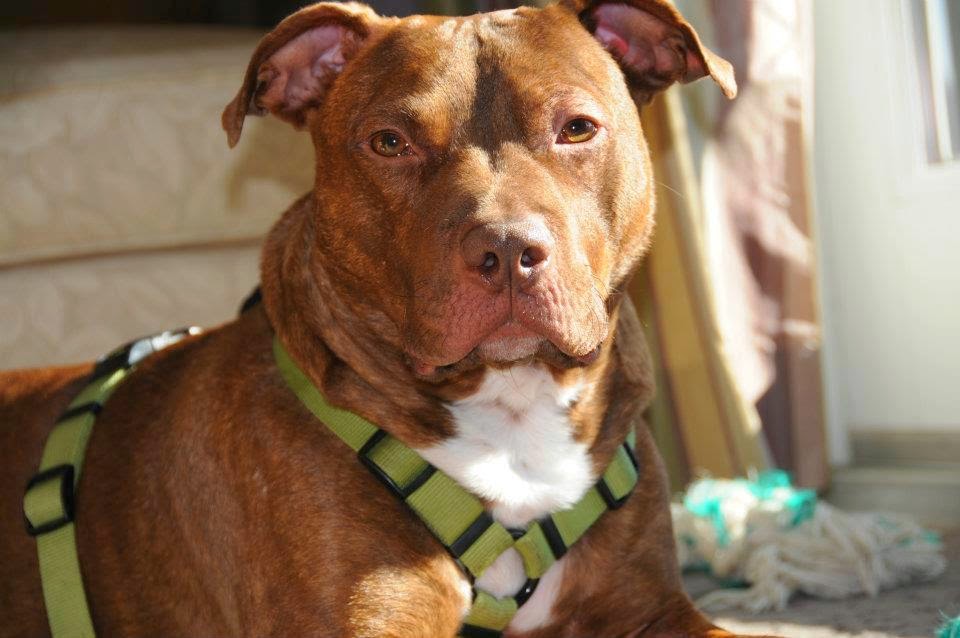 SHARE THE LOVE WITH ALL YOUR FRIENDS! THIS WILL DEFINITELY MAKE SOMEONES DAY BRIGHTER!
CLICK HERE —> TO LIKE DAILY BUZZ LIVE ON FACEBOOK!