Ugliest Celebrity Body Parts – Guess Who Has These Boney Pigeon Feet.
Ok, so nobody's perfect, we get that.
But celebrities spend there days and nights making us believe they are.
With airbrushing and photoshop, these famous people insist these ugly body parts NEVER hit the cover of the tabloids.
That's just not possible – with the internet today, everything is out there for us to see.
Check out these celebrities and the body parts they try to hide!
Oprah's Bunions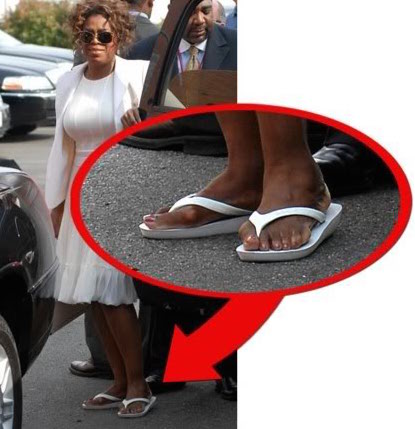 Demi Moore's Knees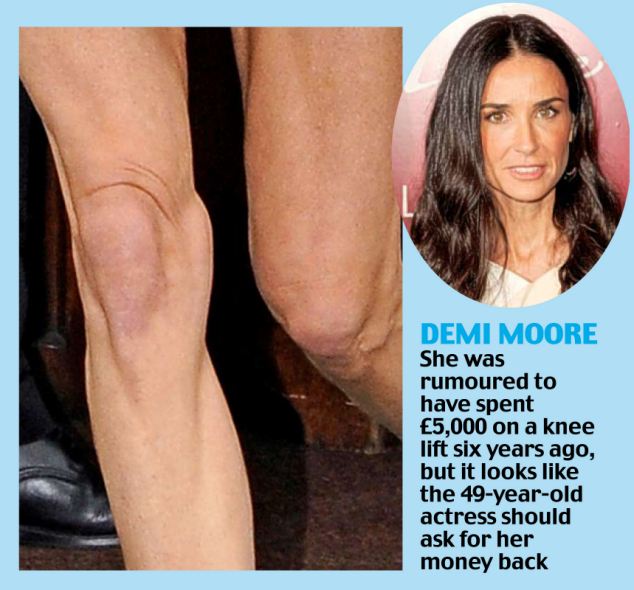 Halle Berry's 6 Toes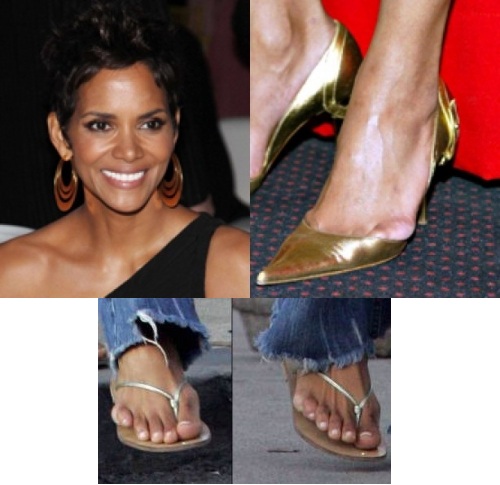 Iman's Bunions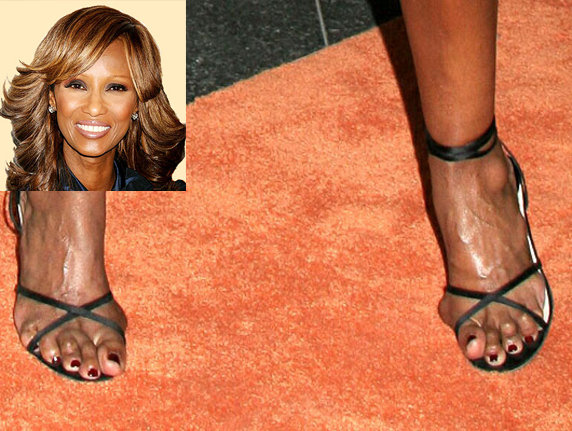 Karolina Kurkova's Missing Belly Button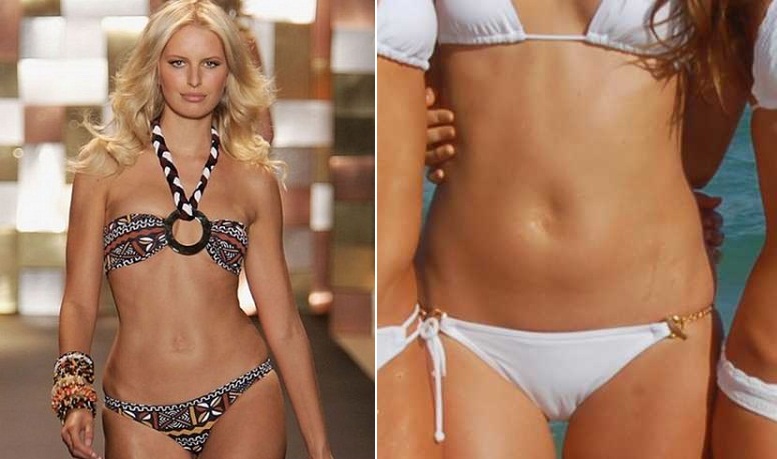 Kelly Ripa's Outie Belly Button
Megan Fox's Toe Thumb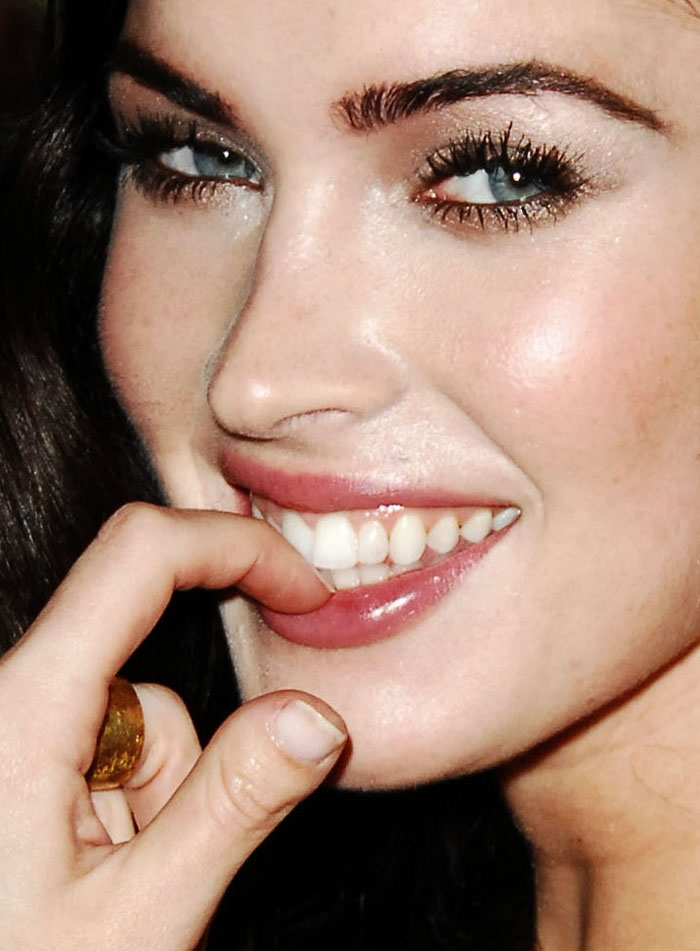 And Who Has Boney Pigeon Feet? Paris Hilton